All Service inquires should be to
---
Recording Service Hours in My.scouting
---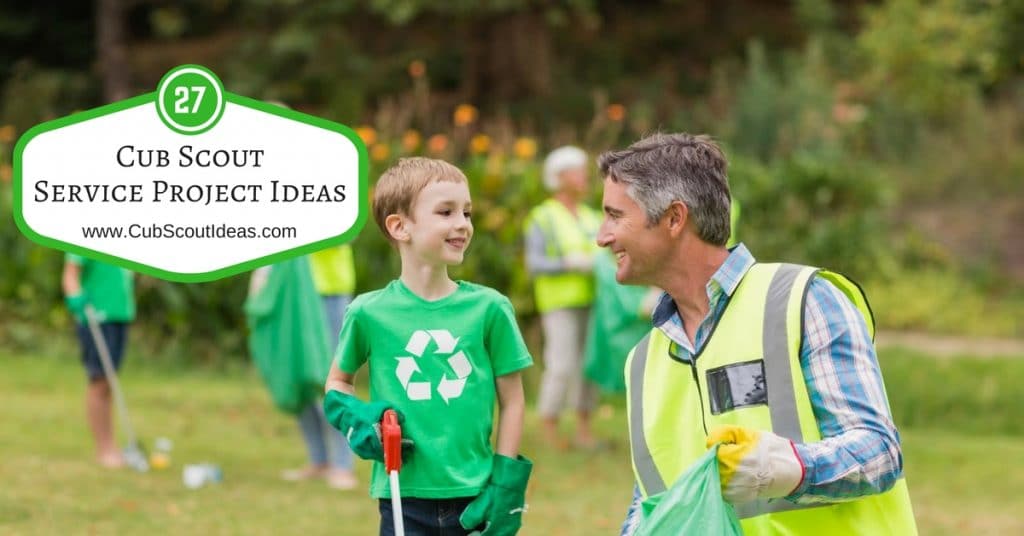 ---
Volunteer / Service Project Opportunities in Carroll County
Brightview Westminster Ridge - Veterans Day Ceremony 2017
Scouters, Brightview Westminster Ridge is a retirement community with a significant number of veterans as residents. They asked if a local scouting unit would be willing to participate in their annual Veterans Day ceremony this year. Please contact Bob Betz at imthefunone@gmail.com if your unit would be willing to support the event.

Ms. Rose Wikline, Director of Vibrant Living, provided the following information about Brightview and the Veterans Day ceremony.
------
Brightview Westminster Ridge is a retirement community for individuals 62 years and older. The majority of our residents that are veterans served in either WWII or the Korean Conflict.

Every year we honor these individuals on Veterans Day with a ceremony in which we speak of their sacrifice, maybe read a poem about veterans, give a certificate of appreciation with their name, branch of service, and rank. We play the respective songs for each branch of service. In other words we do all we can to pay respect to those individuals that fought for our liberties.

Scouts assisting with the ceremony would be asked to hand out programs, serve as ushers for some of the individuals and possibly lead us in the Pledge of Allegiance.
Bear Branch Nature Center
Volunteers (ages 14 and up) assist in leading programs involving nature, care for animals on site, and assist in Nature Center up keep, such as removing invasive plants. Requirements- none, call 410-386-3580 or email nmyers@ccg.carroll.org or Nick Yoder at ccforestryboard@gmail.com
Brass Hat Café
A café-style soup kitchen run by the Salvation Army that provides dinner for Carroll County residents in need with more dignity in Westminster. Looking for students (11 and older) and adults to volunteer with meal preparation, table setting, host/greeter, servers, floor monitors, and clean up. Reoccurring year round on Mondays, Tuesdays, and Wednesdays. Call 410-876-9358.
Carroll County Public Library
Volunteers can choose the branch/location they will like to volunteer at for various tasks such as helping collections and sorting of books, to help maintain the library, and other tasks. Teens 12-17 years can volunteer during the summer and during the school year. Eldersburg 410-386-4460, Finksburg 410-386-4505, Mount Airy 410-386-4470 or 301-829-5290, North Carroll 410-386-4480, Taneytown 410-386-4510, and Westminster 410-386-4490
Carroll Food Sunday
A nonprofit organization that assists in feeding our residents in need. Volunteers assist in interviewing clients, sorting and organization of food, and packing food. Requirements: no age requirement listed, go on website to fill out an application http://ccfoodsunday.org/volunteers/
Carroll Lutheran Village
Senior living/Nursing Home needs volunteers from 13 years to assist in various tasks such as assist in bingo, wheelchair transport, and one on one time with residents. Requirements: 13 years or older, go online to http://clvillage.org/volunteer/ to fill out application or call 443-605-1011 to request a paper application. Located: 300 St. Luke Circle Westminster, MD 21158
Copper Ridge
Nursing Home/Senior Home looking for volunteers to assist in various ways including arts and crafts, music, social events, gardening, and engaging residents with one to one connections. Requirements- no age requirement, fill out application online at http://copperridge.org/volunteer-with-us/ or call Kathleen Lieberson at 410-795-8808, ext. 1142. Located at 710 Obrecht Road, Sykesville.
Gentle Giants Draft Horse Rescue
They are looking for volunteers who love animals to assist with hands-on care of horses and are willing to train any inexperience helpers. Requirements- 13 years or older (under 18 requested to have parent/guardian there), attend orientation/training, and flexible 4 hour shifts in mornings or evenings. Located at 17250 Old Frederick Road, Mount Airy. Contact- volunteer coordinator via email at volunteers@gentlegiantsdrafthorserescue.com
Habitat for Humanity
This organization helps with building and maintenance of houses for low income families. Volunteer opportunities include construction and non-construction. Requirements- if construction 16 years and older; 18 years and older for use of power tools. Contact information- visit website at http://cchabitat.org/volunteer/ or call Dave Rampolla at 443- 257-9438
Humane Society of Carroll County
Assist with care of animals. Unknown age limit, Please see website at https://hscarroll.org/volunteer/ to fill out application
Special Olympics
An organization dedicated to sports for Handicapped community members. Volunteers assist in many ways from fund raising to assisting in training to staffing events. Requirements: High School age to Adults. Go to website to fill out volunteer form volunteers@somd.org
Weed Warriors
Volunteers assist with removal of non-native invasive plants from Piney Run Park (Eldersburg) to help keep native wildlife populated and healthy. Requirements- at least 11 years old, take orientation/training, be able to do physical work for at least 3 hours per day. Location: Piney Run Park, Eldersburg. Contact- Nick Yoder (Volunteer Maryland Coordinator) via email at ccforestryboard@gmail.com