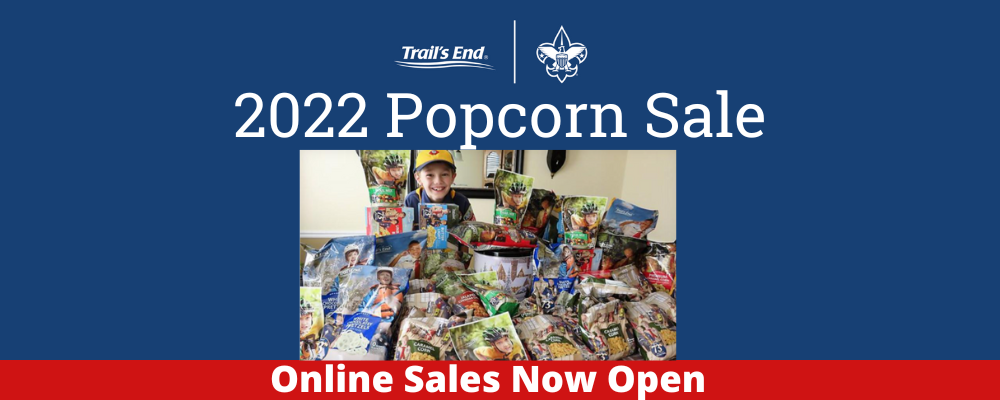 The Council-wide Popcorn Sale represents a money-earning opportunity that benefits the Scout, the unit, and the Baltimore Area Council alike!
While units can fund all or part of their yearly programs with a single popcorn sale, some units empower Scouts with the ability to earn their way to outdoor adventures. These Scouts accomplish personal goals to fully fund their summer camping experience.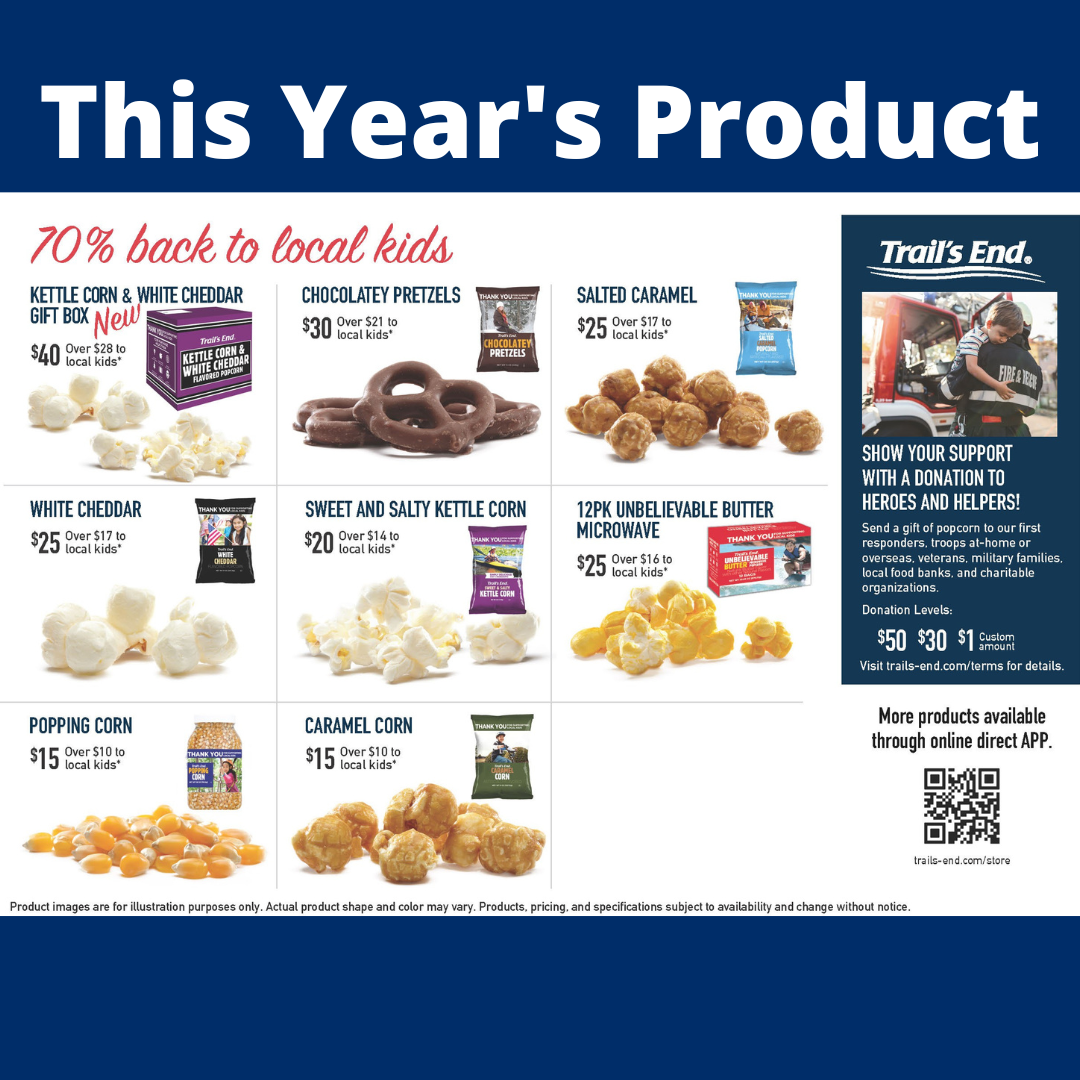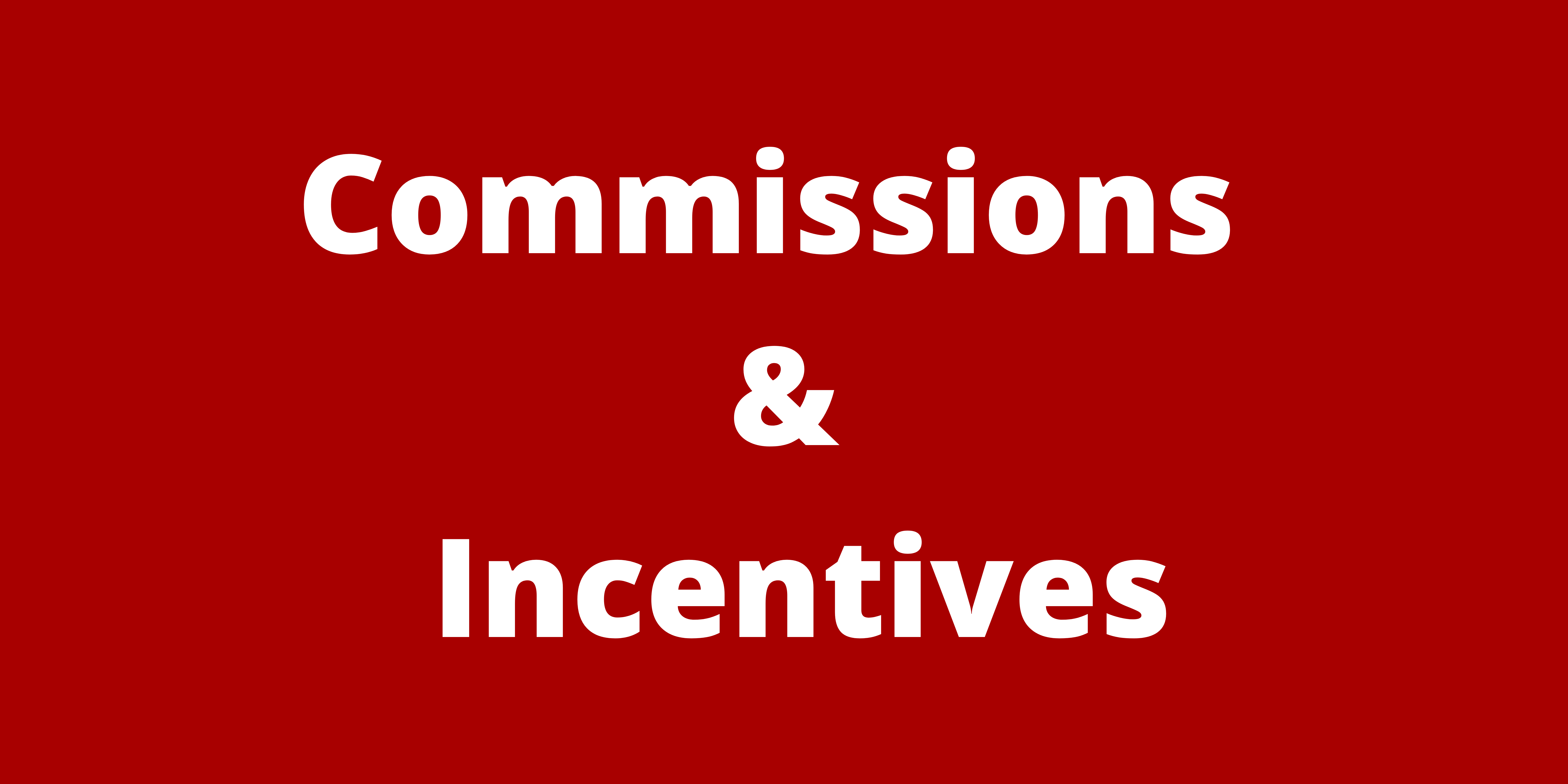 ---

Join the BAC's Popcorn Kernel Facebook Group to stay up to date!