Awards and Recognition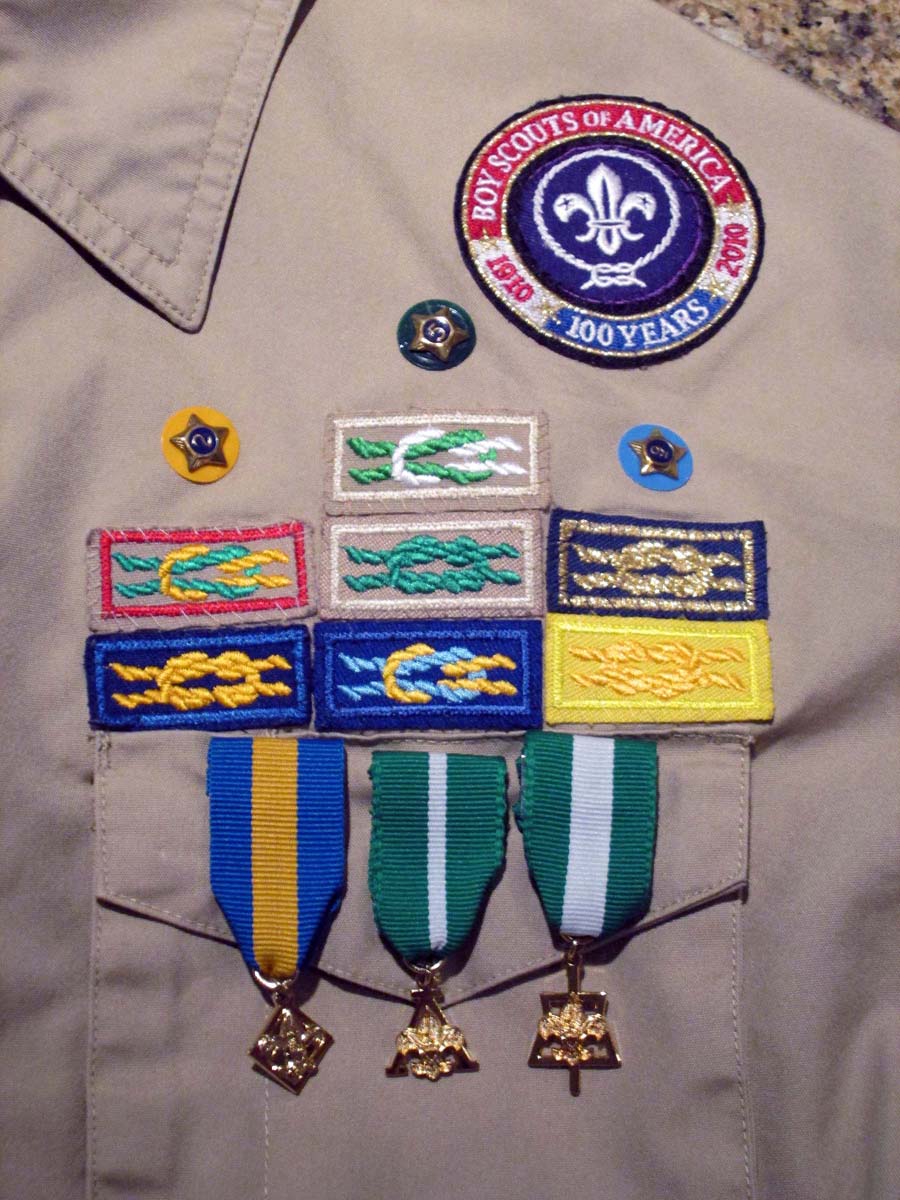 Dedicated Leaders are what move the Scouting movement forward, and recognizing them is just as important. Without their efforts, Scouts would not be able to succeed, earn advancements, and have a fun time enjoying the program. Harford District is seeking to recognize its top adult leaders.
Below is a list of Council/District Awards and opportunities for Awards and recognition.
Join Us June 26th at Oest Pavillion for our Recognition Dinner
More details to come
Kendal Family Award
This award is given to and recognizes a family that has both male and female youth involved in the Scouting programs.
Read the document link below for a history of this award in Harford County, MD
Required Documents 2021
All nominations must be postmarked on April 28th to be considered
Nominations should be sent to Steve Kilcewski, details on the form.
Adult Recognition Nomination Form 2021
Council/District Level Awards & Recognition
More Information