The National Pike District

Serving the youth of Howard County, MD


District Chair: Anna Katz
District Commissioner: Jeannette Wild
District Director: Taadie Robinson 443.573.2527 / Taadie.Robinson@Scouting.org
---
Download the District Calendars!
2021 (updated 4/13/2021)
---
Sign-up for District SMS Information!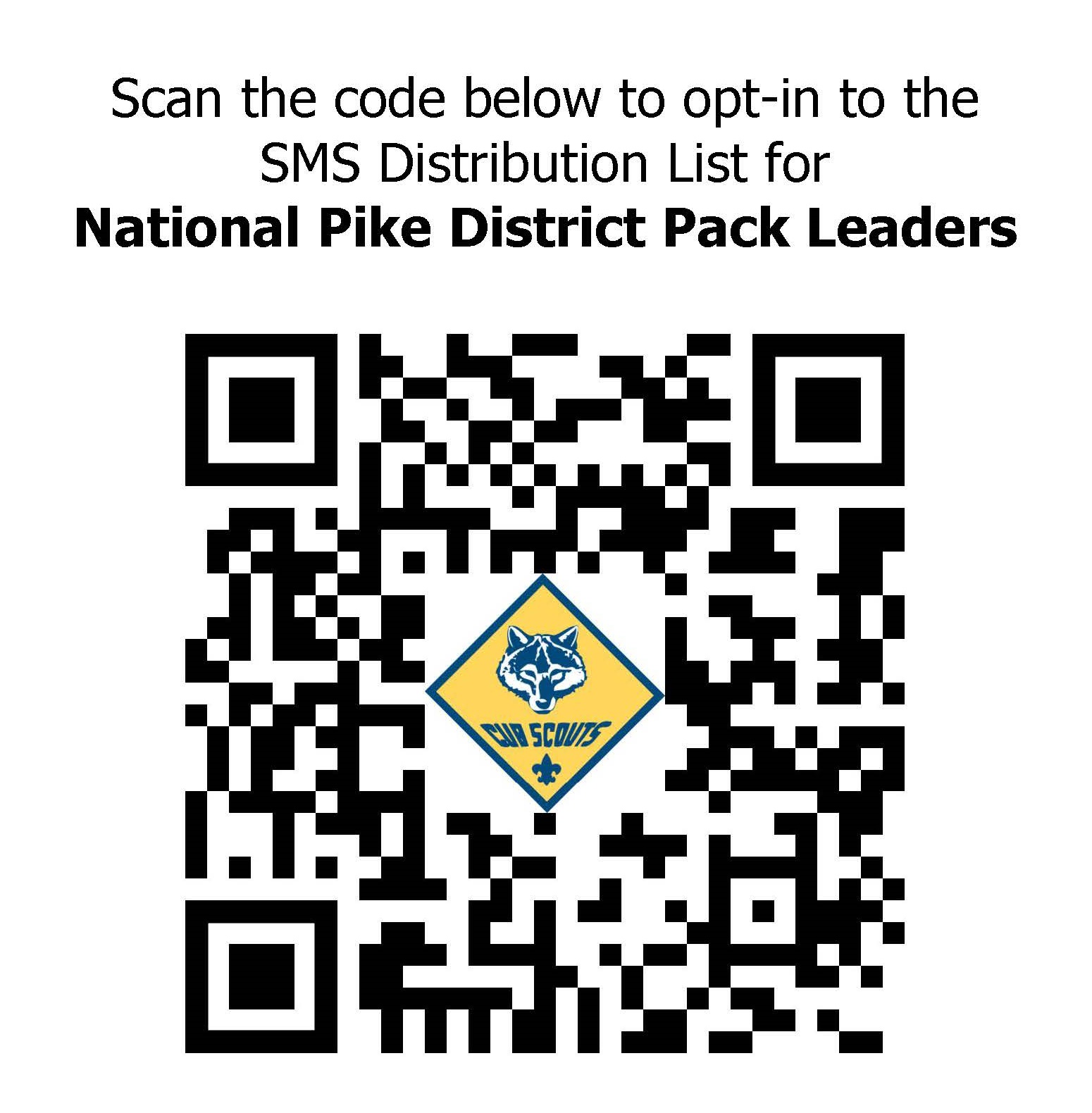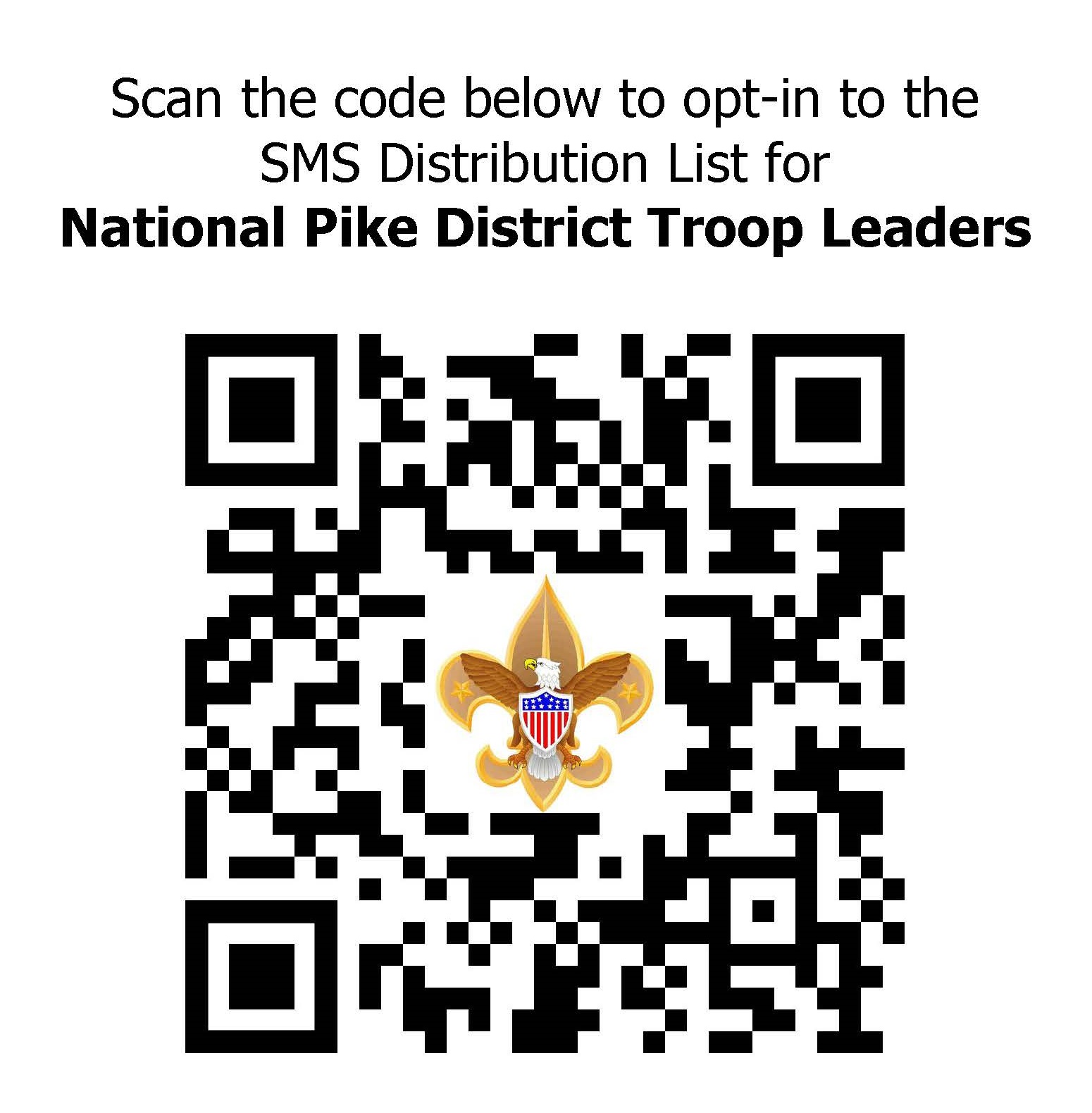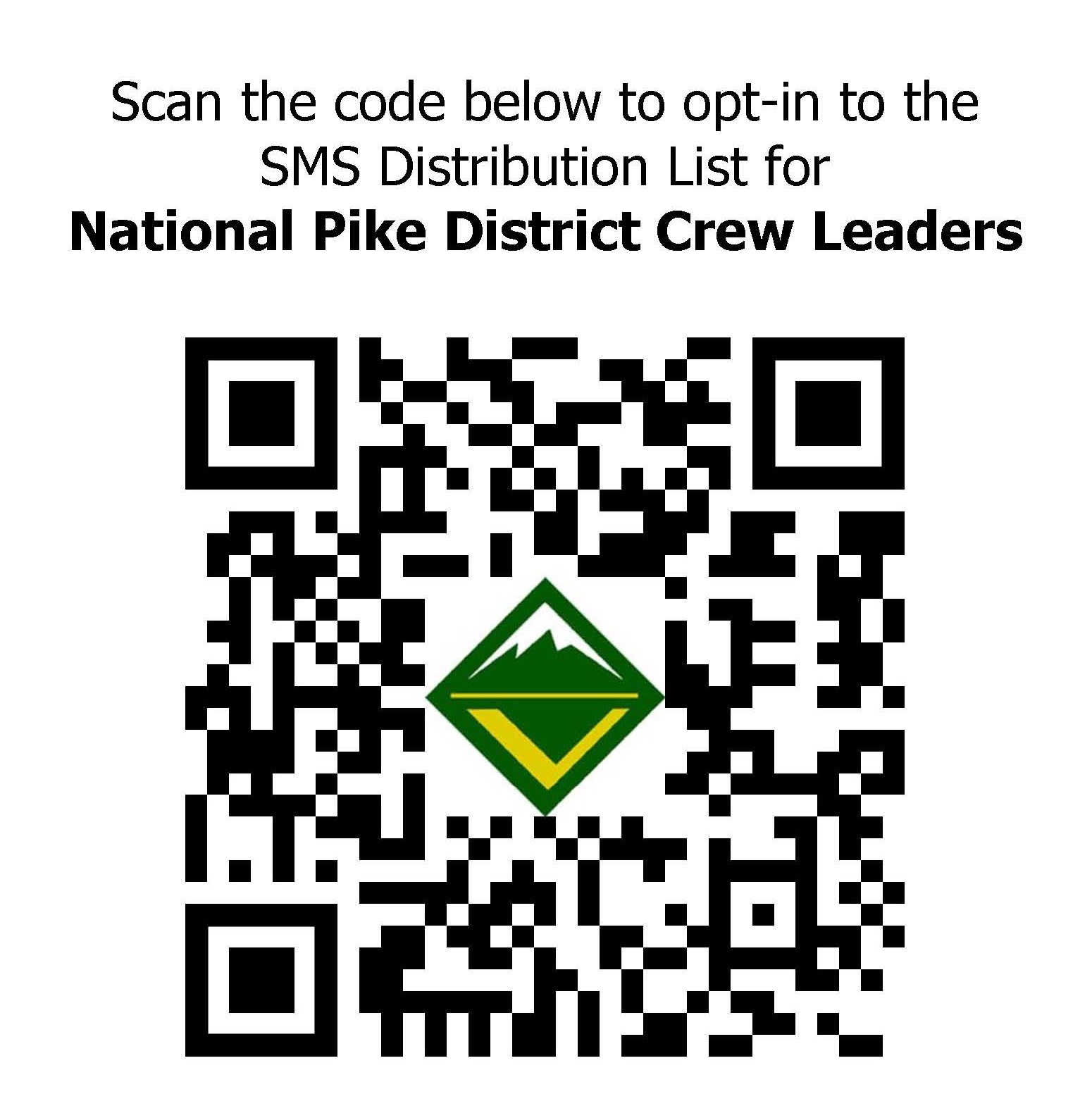 https://bit.ly/NPDPACKLDRS https://bit.ly/NPDTROOPLDRS https://bit.ly/NPDCREWLDRS
(Or click the respective links below each code)
---
Baltimore Area Council has created a ONE STOP SHOP
in response to COVID-19 at www.baltimorebsa.org/COVID-19
Be sure to see the New 5/11/2021 update on expansion of attendee limits.
Additional updates include guidance on Advancement, Unit Operation Guide and Activities,
Unit and Family Camping at Broadcreek, Scoutshops and more.
See BSA's helpful Restart Scouting Checklist.
---
SCOUTING CONTINUES!
Columbia Mall Recruiting Event - August 21, 2021
Sign up your unit for this fabulous recruiting opportunity!
BALOO Training - September 10-11, 2021
Get your Pack ready for outdoor opportunities; train now!
District Virtual Roundtables - 2nd Monday of the month
Cub Scout Virtual Roundtables - 1st Monday of the month
---
Youth Protection Training - YPT, and Position Specific Training
Annual YPT for Registered adults must be valid for the entire charter year.
Leaders, especially Direct Contact Leaders should complete Position Specific Training.
Courses are available at my.scouting.org. Course lists to be fully trained are HERE.
The National Pike District Key 3
Anna Katz – District Chair
Jeannette Wild – District Commissioner
Taadie Robinson – District Director
---

UPCOMING EVENTS - Click on any event listed below for more information:
Webmaster: Please contact Jeannette Wild - email: jdwild@comcast.net
or the District Director, Taadie Robinson - phone: 443-573-2527 / email: taadie.robinson@scouting.org