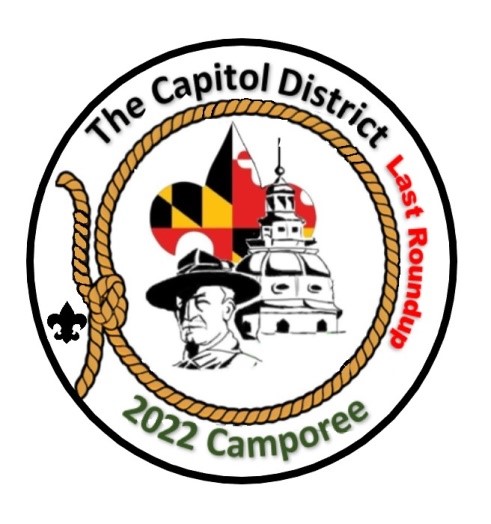 2022 TCD Camporee
Old Colony Cove Farm, 831 Fairhaven Rd. Tracy's Landing, MD 20779
April 29th - May 1st, 2022
"Last Roundup of The Capitol District"
The Capitol District (TCD) and 4 Rivers District will be merging July 1, 2022, into one district. This camporee will be TCD's last camporee as the TCD.
Cancelation of event decision (severe weather or site conditions) will be made between 12 and 4 pm April 29th, Notification will be made via an E-mail blast to Unit key 3.
Please reference the Leaders guide for additional information regarding the program for the event.
Informational Links
(Campsites assigned first come first served. Main Street sites reserved for Units doing stations)
(Bring a copy of this form if you feel the need to park a single vehicle at the campsite. A single troop trailer does not need a permit.)
Logistics or questions (after reading the leaders guide) please contact:
Tim Watson at tawscout@gmail.com