Welcome to Baltimore Area Council Venturing!
Four Rivers VOA Monthly Form at Greenway Bowling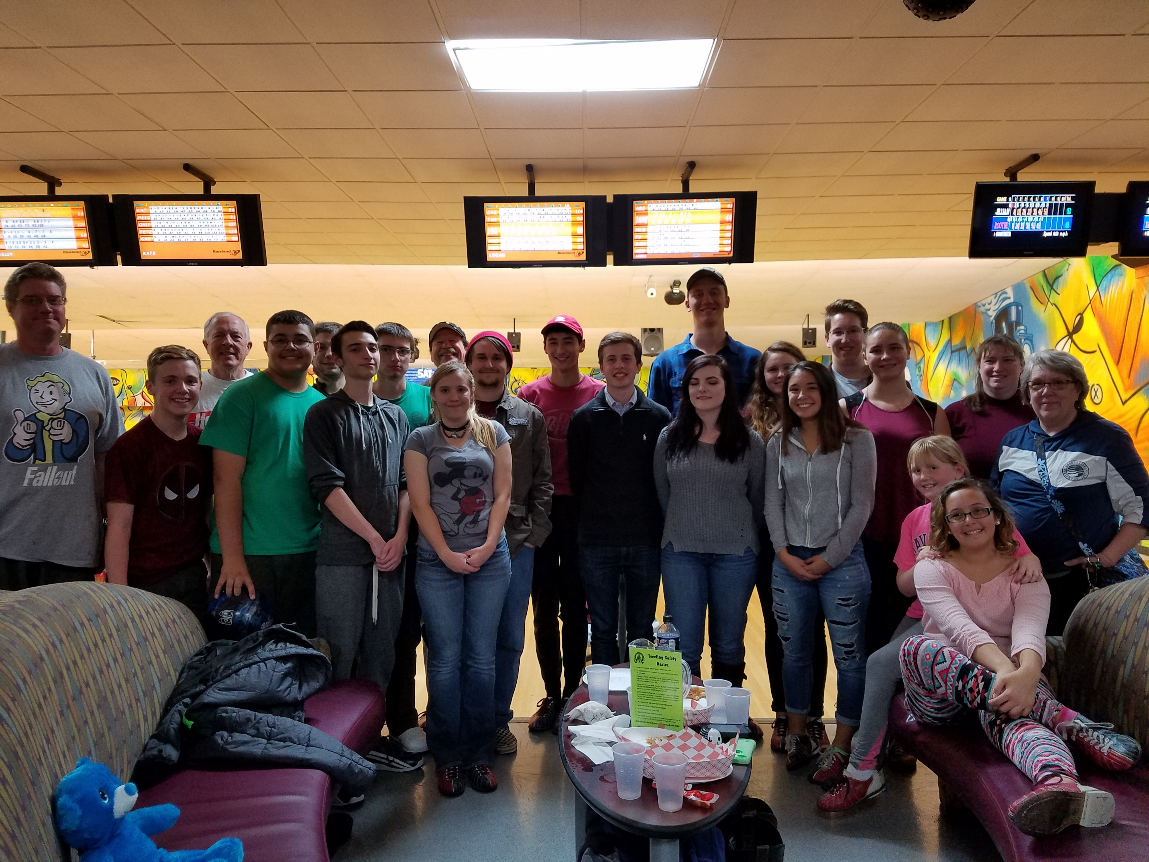 The Four River District Venturing Officers Association (VOA) held its monthly Forum at Greenway Bowling. The meeting served to update attendees on District activities and to allow Crew members to meet and greet each other. Canned food donations were accepted to benefit Sarah's House. Of note, Council VOA officers joined us in knocking down some pins! Our next District meeting will occurring during our District Round Table at Old Mill from 7:00PM to 8:30PM on 12 December.

Program Update- ILSC Update is out
The updated syllabus for ILSC Introduction to Leadership Skills for Crews is out and has been made avaiable for to all Crew Advisors.? If you have not received the update, contact your Assistant Disctrict Commissioner for Venturing, or you can contact the CVC.