Welcome to Baltimore Area Council Venturing!
FALL RENDEZVOUS IS now LIVE!!
Please visit www.baltimorebsa.org/fallrendezvous for more information and registration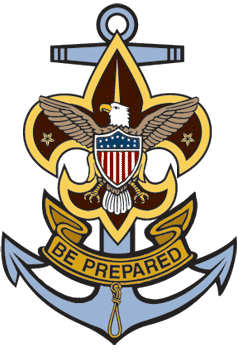 SAFETY AT SEA - September 17th: U.S. Coast Guard Yard, Curtis Bay, MD.
Come on out to Safety at Sea.? September 17th at the U.S. Coast Guard Yard in Curtis Bay.
?

Program Update- ILSC Update is out
The updated syllabus for ILSC Introduction to Leadership Skills for Crews is out and has been made avaiable for to all Crew Advisors.? If you have not received the update, contact your Assistant Disctrict Commissioner for Venturing, or you can contact the CVC.