Harford District Training

"Because Every Youth Deserves a Trained Leader"
The Harford District Training Chair is currently Vacant.
If you or someone you know is interested in joining district leadership, please reach out to the Harford District Executive.
Training Opportunities
(Click on the links for more information about specific courses)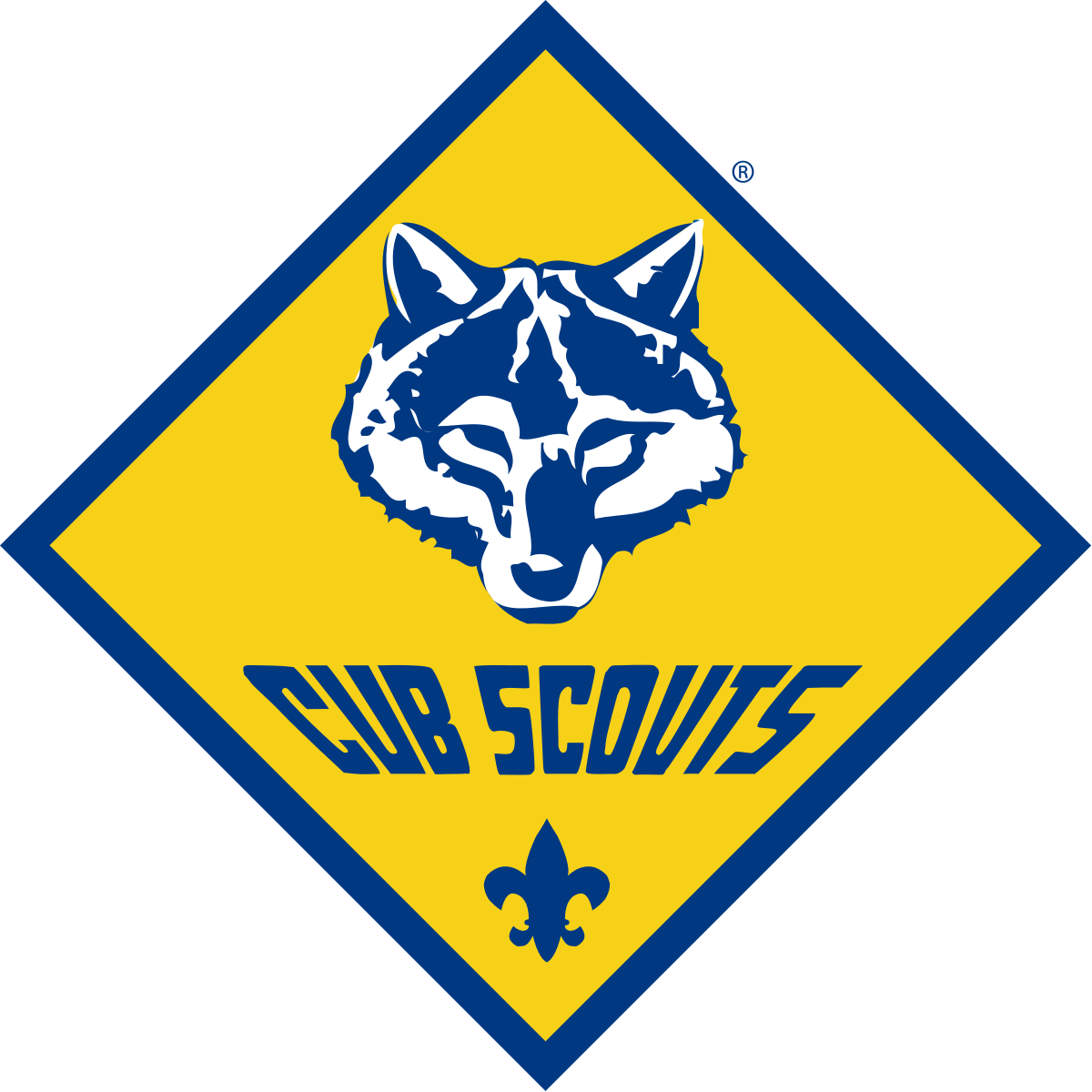 Cub Scout
Click here for updated information on cub scout training!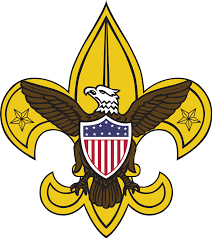 Boy Scout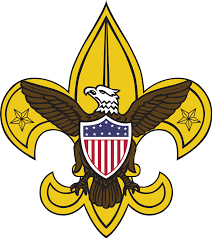 | | | | | | | | | | |
| --- | --- | --- | --- | --- | --- | --- | --- | --- | --- |
| Online Trainings | In Person Trainings | In Person Trainings | In Person Trainings | Advanced Trainings | Advanced Trainings | Advanced Trainings | Youth Training Opportunities | Youth Training Opportunities | Youth Training Opportunities |
| | | | | | | | | | |
| Boy Scout Leader | ScoutMaster Specific | IOLS | University of Scouting | WoodBadge | PowderHorn | Philmont Training Center | NYLT | NLS | NAYLE |

Venturing/Sea Scouting