IOLS - Introduction to Outdoor Leadership Skills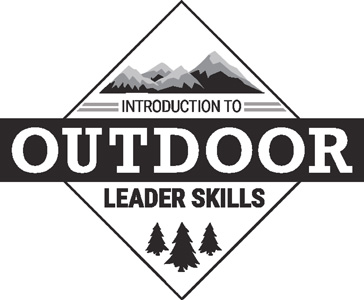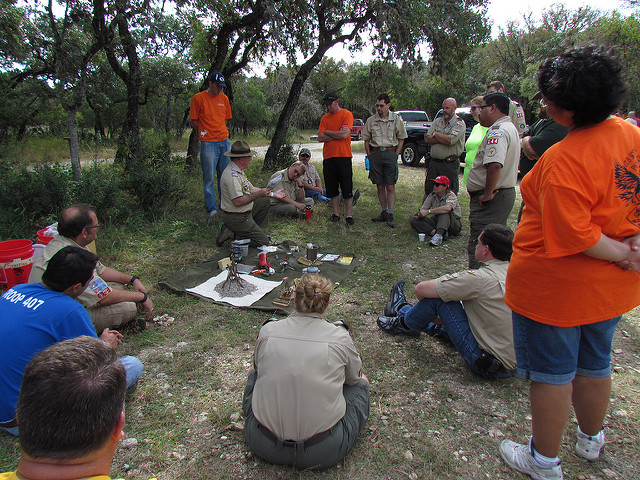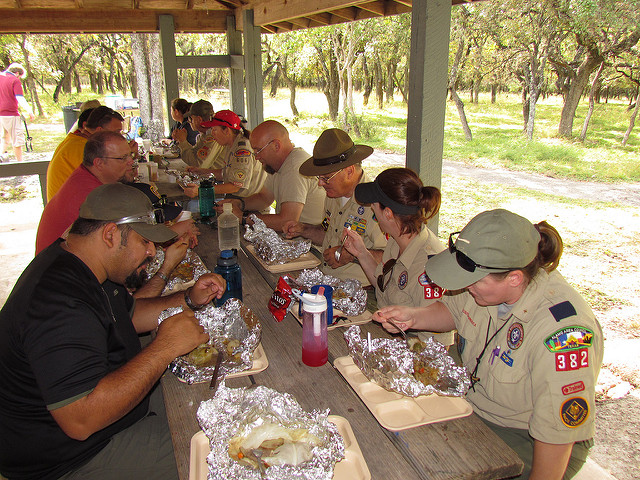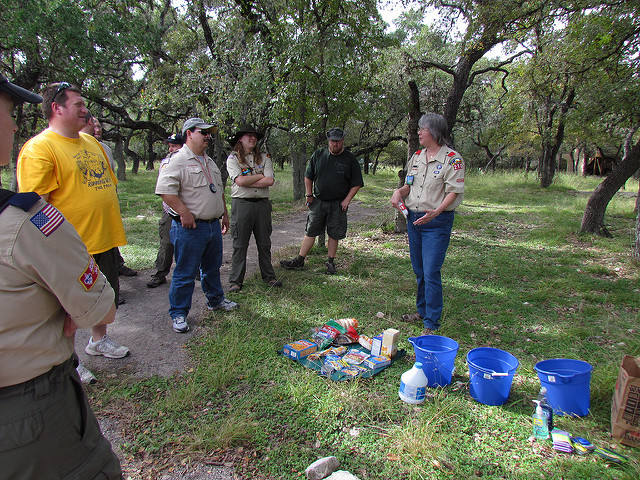 This course provides adult leaders the practical outdoor skills they need to lead Scouts in the out-of-doors. Topics include: setting up a campsite, pitching a tent, hiking, outdoor cooking - all the skills necessary to see the outdoor program of the BSA come to life. The skills sessions presented in this course closely follow the Scout Handbook and are meant to serve as initial training for adults. By using these skill sessions in conjunction with the Scout Handbook, new leaders become to understand basic outdoor skills through the First Class rank. Back home, leaders should feel comfortable working with and instructing their Scouts - from pitching a tent to starting a cooking fire. They should feel confident in helping their youth leaders plan and carry out their own unit campouts using these skills. Participants experience the patrol method.

For more information click here or visit our district calendar to find the next training date.