VENTURING TRAINING
Winter Rendezvous 2018: Ninja Warrior
Date: Saturday, January 13, 2018
Location: Shapiro Scout Service Center in Baltimore
A fun-filled day of youth training presented by the Venturing Officers' Association. Attendees can take Introduction to Leadership Skills for Crews (ILSC), or choose two of the following three trainings: Goal Setting and Time Management, Project Managent

, and First Aid.
University of Scouting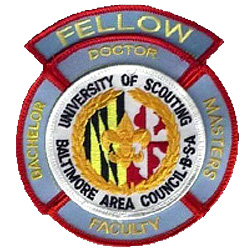 Date: Saturday, March 10, 2018
Location: Carroll Community College
Cost: $35 for adults, $25 for youth
Registration: www.baltimorebsa.org/uos

University of Scouting is the perfect opportunity to learn more about Venturing and about how to offer a top-quality program in your Crew. Bachelor's and Master's degrees are available for both youth and adults.
For adults, foundational courses are offered in the Bachelor's track and more-advanced courses in the Master's track, in Venturing and Sea Scouting, as well as courses in Cub Scouting, Boy Scouting, Commissioning, and District Committee. You can mix and match courses in any discipline, at any level.
Youth have a special day-long Bachelor's curriculum which focuses on skills that will help them be successful Crew leaders, and the youth Master's curriculum blends several "cohort" sessions with fellow youth participants with options from the adult course offerings.
National Youth Leadership Training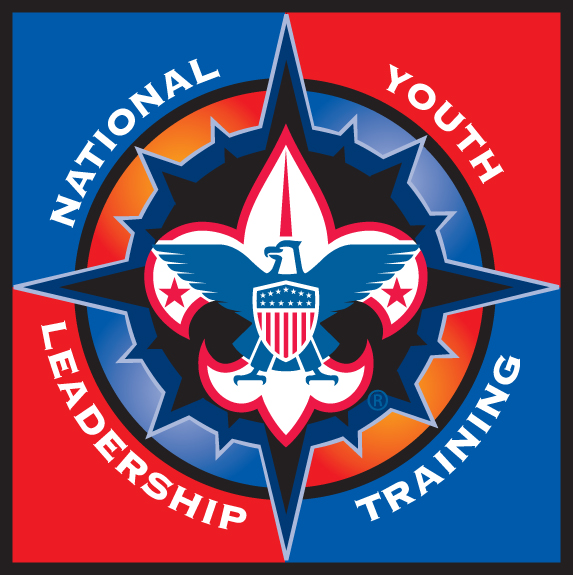 Dates: April 20-22 and May 18-20
Location: Camp Oest
Cost: $250
Registration: http://www.baltimorebsa.org/nylt

National Youth Leadership Training (NYLT) is an intense, but fun, 6-day outdoor learning experience conducted over two weekends. It is designed to provide all youth members of the Boy Scouts of America with leadership skills, confidence and experience that they can use in their home troops and crews. NYLT will support the Scoutmaster, Coach or Crew Advisor's role in training youth leaders and will enhance leadership skills in a Scout or Venturer who already possesses the foundation through attendance at a troop, district, or crew-led leadership training course.
Wood Badge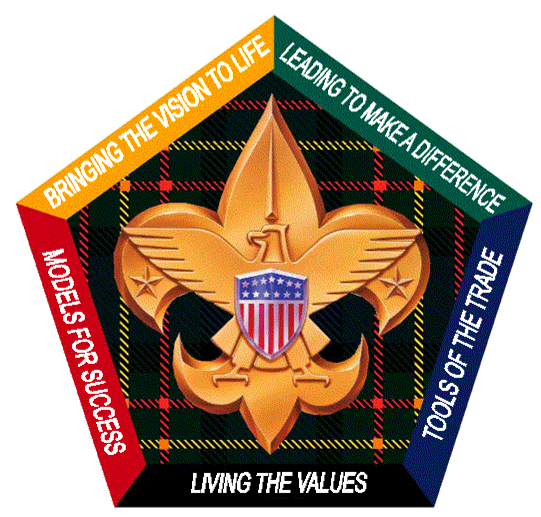 Dates: April 27-29 and June 2-4
Location: Camp Spencer
Cost: $295
Registration: http://www.baltimorebsa.org/woodbadge

Wood Badge is for Scouters from Cub Scouts, Boy Scouts, Venturing, District & Council leaders. You will learn contemporary leadership skills that will change your scout units, your workplaces, and your families. This is a FUN course that is a mix of classroom learning with games and activities that reinforce the teaching sessions.