Compass Courier | BAC E-Newsletter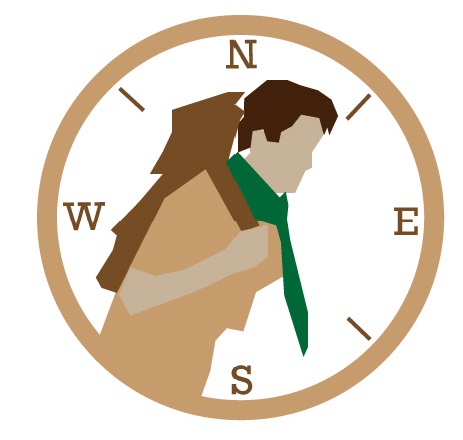 Subscribe here.
Check out our e-newsletter, Compass Courier, sent on a monthly basis with Council-wide content to include news, local events, discounted event tickets for Scouts and their families, camping news, Scout in Spotlight and so much more.
Each of the Council's districts any many of the committees have their own newsletters to keep you up to date on local news.
Click here to select your district and sign up for their e-lists.
Stay up to date with Council and district news via our publications, submit a press release/story/photo, and view resources for tips on social media and content both at the Council and National levels.
For media inquiries contact PR/Marketing Coordinator Tanya Trojanowski
443-573-2519 or tanya.trojanowski@scouting.org