Disclaimer
This page is designed to give you some resources to use with your cubs on a variety of topics. We did NOT design these passports but do believe they are a great resource to help the scouts work on things at home and bring it back to their leaders to see what they have done. It is up to the discretion of the leaders based on what the cubs did to give them the appropriate credit for awards and advancements.
---
Thinking about holding a virtual meeting?
Check out some of ideas, and how to links in the attached document
---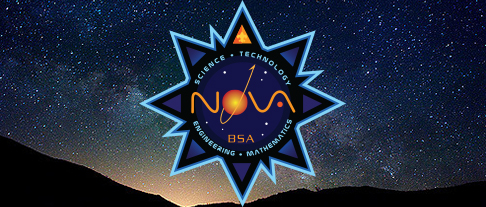 (Click image for passport)
Cub Scout Nova & Supernova Awards
The Boy Scouts of America developed the STEM Nova Awards program to excite and expand a sense of wonder in our Scouts. By working with an adult counselor or mentor, the various modules allow them to explore the basic principles of STEM and discover how fun and fascinating STEM can be. The Supernova awards are offered for those who enjoy a super challenge. Discover how the STEM Nova Awards program helps youth be "Prepared. For Life."
Cub Scouts work with a counselor to complete the requirements for their chosen Nova award.
When the Cub Scout completes their first Nova award, they are recognized with the Nova award patch. It is considered a temporary patch and is worn on their right pocket. The patch comes with a loop so that your Cub Scout can hang it from his or her right pocket button.
For each subsequent award that they earn, the Cub Scouts receive a pi pin that can be attached to the Nova patch.
There are nine different NOVA awards. The Cub Scouts can choose which award they want to earn.
Science Everywhere – This module helps Cub Scouts discover how science impacts our everyday life.

Down and Dirty – This module is designed to help Scouts explore how earth science affects their lives.

Nova WILD! – Cub Scouts learn about wildlife and the natural world.

Out of This World – Scouts discover all about space exploration.

Tech Talk – Cub Scouts learn how far-reaching technology is.

Swing – Swing explores engineering and simple machines such as levers.

1-2-3 Go – Cub Scouts discover how and why math is such an integral part of our daily lives.

Fearful Symmetry – Cubs explore how symmetry affects their lives every day.

Uncovering the Past – This module will help Cub Scouts explore the wonder of archaeology.

Cub Scouts Can Code – This module is designed to help Cub Scouts explore how people instruct computers and how they affect our everyday life.
For a more intense study of STEM topics, Cub Scouts can work on the Supernova award for their rank.Bears and Wolves can earn the Dr. Luis W. Alvarez Supernova Award. Webelos and Arrows of Light can earn the Dr. Charles Townes Supernova Award. The Supernova awards require that Cub Scouts work with a council-approved mentor.
You may earn the Supernova awards even if you haven't earned any of the Nova awards, but it is recommended that you earn at least two of them before you start working on the Supernova awards.For earning a Supernova award, the Cub Scout is given a medal. And they're pretty cool! They may also be given a bronze bar that can be pinned above their left pocket.
For more information: https://www.scouting.org/stem-nova-awards/awards/
---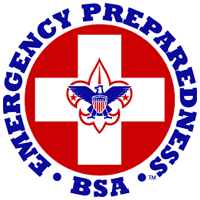 Emergency Preparedness award has encouraged youth to be prepared, productive, self-reliant adults active in their communities. As of February 2019, elements of the award have been incorporated into other program materials and we will sunset the award. You can continue to earn the award, but the requirements will not be updated. Please check with your Scout Shop or ScoutShop.org for pin and pamphlet availability.
For more information visit : https://www.scouting.org/awards/awards-central/emergency-preparedness/
---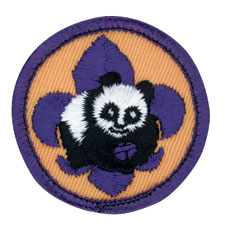 The World Conservation Award provides an opportunity for individual Wolf Scouts, Bear Scouts, Webelos Scouts, Boy Scouts, Varsity Scouts, and Venturers to "think globally" and "act locally" to preserve and improve our environment. This program is designed to make youth members aware that all nations are closely related through natural resources , and that we and our world environment are interdependent.
For more information visit: https://www.scouting.org/awards/awards-central/world-conservation/
Wolf World Conservation Passport
Bear World Conservation Passport
Webelo World Conservation Passport
---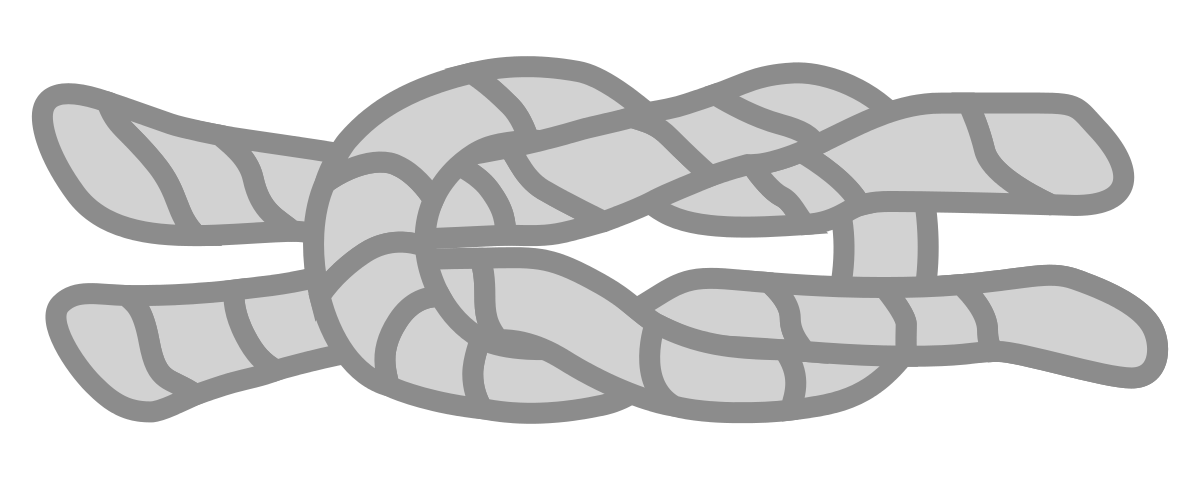 KNOTS Click image
---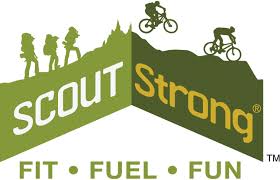 (Click image)
The SCOUTStrong commitment of the BSA marks a new milestone in our commitment to total fitness of all participants in BSA programs. We have long identified and incorporated components of being "physically strong" to enhance individual physical fitness and functioning. With recognition of importance of being "mentally awake," we are expanding our awareness of mental and emotional fitness as equally important in achieving success and satisfaction in life. Toward that end, the Mental Health Taskforce of the National Health & Safety Committee, has identified a number of goals:
Expand awareness of mind, emotions and mental health in BSA program and activities.

Enlighten BSA personnel – professional and volunteer – how to integrate emotional and mental fitness concepts into the overall BSA commitment to youth fitness.

Collaborate with Youth Protection and other relevant BSA programs.

Incorporate appropriate emotional and mental health concepts into BSA advancement, including requirements for emotional fitness in rank advancement and merit badges.

Develop a practical guide for leaders and scouts to promote mental health and wellness, organized according to principles of primary, secondary and tertiary prevention:

Primary prevention seeks to promote good mental health, through programs to enhance resilience and how to cope with stress.

Secondary prevention focuses on keeping crises from occurring.

Tertiary prevention addresses dealing with crises.
It has been my privilege to help initiate this project, addressing fitness, prevention and response to crises. As one Scouter shared with me, "Of all the injuries from the dozens of campouts that I have attended, the hardest to 'mend' were the emotional issues." How to recognize and what to do about these issues are part of this program.
W. Walter Menninger, M.D.
More information on SCOUTstrong can be found here: https://www.scouting.org/resources/scoutstrong/
---
Field trip cancelled? Check out this cool virtual tours you can take.
---
Electives are also a way put that excessive energy to use.
Don't forget the YO-YO adventure.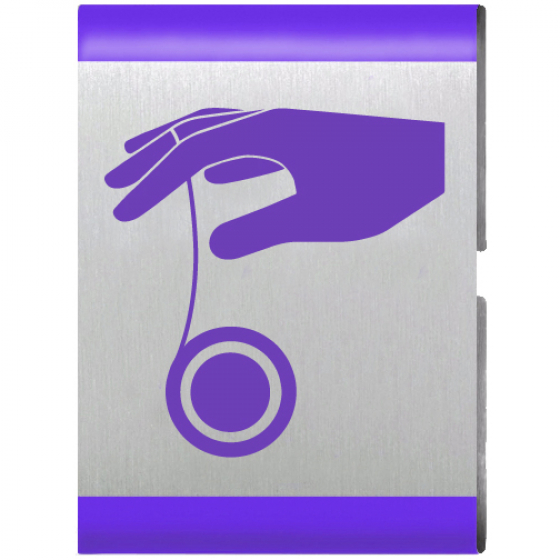 ---
Fix it Bingo.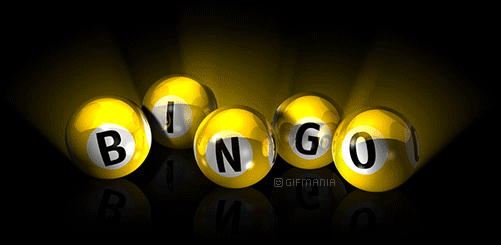 ---