Awards and Recognition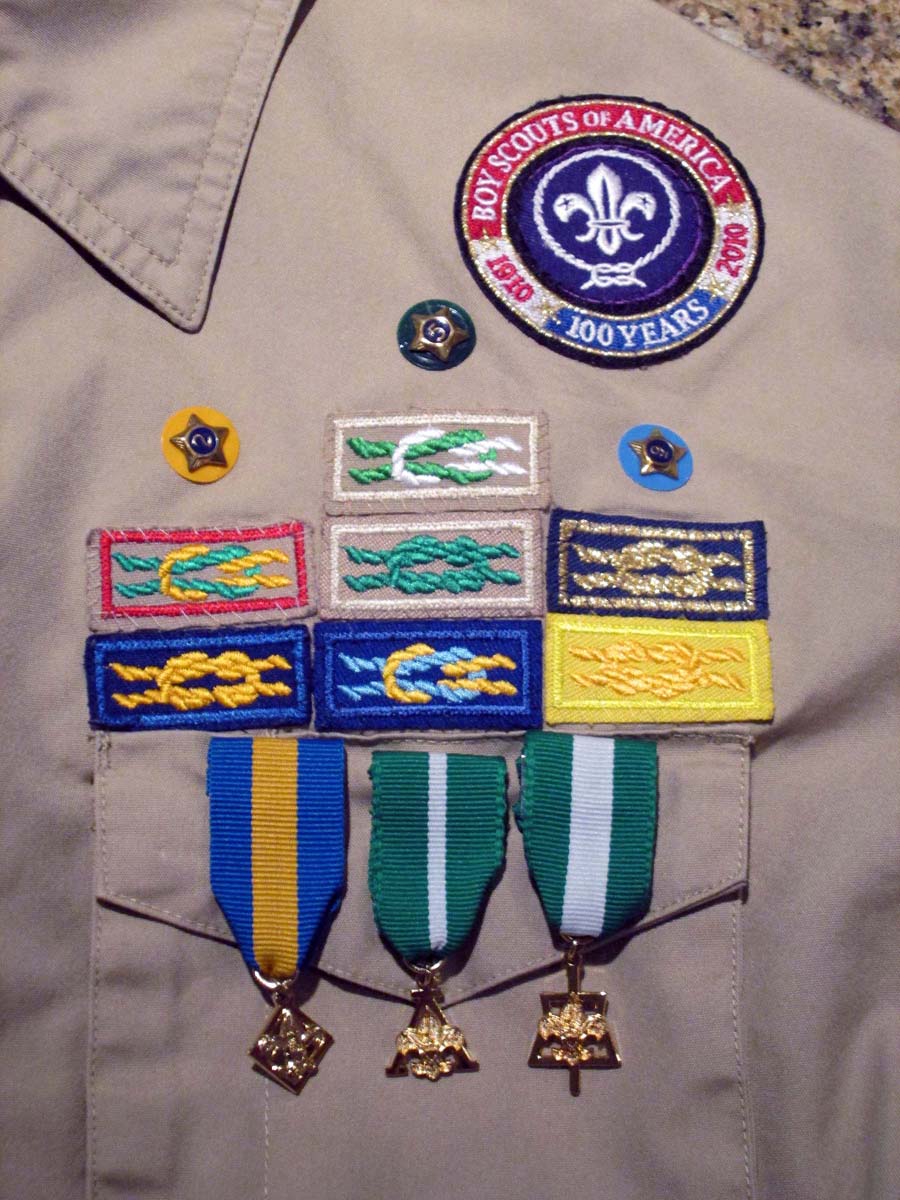 While not as important as Serving Youth and helping the mission, Awards are an integral portion of the BSA's program for Youth and Adult. For Youth, the Awards portion is a method of Scouting that pushes Youth to excel and achieve greater things of themselves. For Adults, it provides motivation and training opportunites to help serve the mission.
Below are a list of Council/District Awards and opportunities for Awards and recognition.
Council/District Level Awards & Recognition
Links to different awards and helpful websites about Awards and Recognition