A hands-on High Adventure Skills Resource Management Experience
with focus on the National Outdoor Awards Program for 2016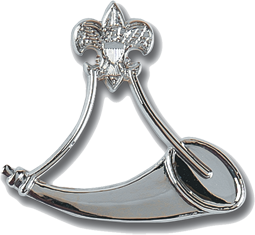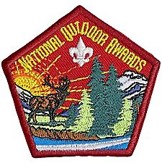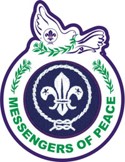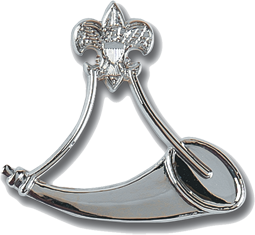 -----------------------------------------------------------------------------------------------------------
Are your Scouts not interested in the program anymore?
Replace those yawns with enthusiastic screams.
Set you sights on a course that maximizes Scouting skills
while bringing adrenaline and leadership to your unit.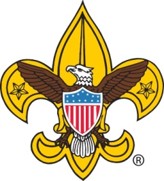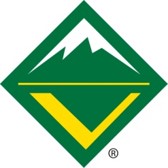 DATES: April 22 – 24, 2016**
LOCATION: Camp Spencer, Broad Creek Scout Reservation
Powder Horn is open to registered Youth and Adult Leaders in Scouting;
Course will be held from early Friday morning and concluding Sunday late afternoon.
Each course is different, highly suggest taking it again!
** BAC's Council Recognition Dinner is scheduled for Thursday, April 21st
- therefore we will start this course on Friday, April 22 - registration will begin promptly at 7am.
If you would like to come to camp on Thursday evening, please let JJ know.
For more information contact: Course Director, Jean Jordan (JJ)
Click
HERE
for course flyer
Introduction to a variety of resources necessary to provide a robust outdoor program that turns those yawns into enthusiastic screams!

Knowledge of how to identify local resources and consultants for high adventure activities

Knowledge of the health/safety requirements of and rules for the BSA outdoor program
This course is not a total training program enabling members to be an expert or even self-sufficient in any aspect of outdoor skills. Participant in hands on activities is not required but highly encouraged to expand your knowledge.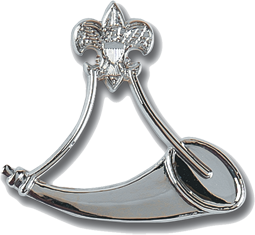 Experts will present topics from both within the outside the BSA community.
Emphasis will be placed on the National Outdoor Awards Program, Messengers of Peace and other outdoor adventures.
The following topics are being planned for the course and participants will have the opportunity to attend at least 10 sessions of their choosing, as well, as a few hands on opportunities:
Action Archery
•
Astronomy • All-Terrain Vehicles
•
Backpacking
•
Canoeing and Rowing
•
COPE
•
Climbing and Rappelling
•
Conservation
•
Cycling
•
Ecology/Plants and Wildlife
•
Emergency Prep/Search and Rescue
•
Equestrian
•
Fishing
•
Geocaching
•
History Trails
•
Hunter Safety
•
Ice Climbing
•
Kayaking
•
Leave No Trace
•
Lumberjacking
•
Orienteering
•
Outdoor Living History
•
Sailing
•
SCUBA
•
Shooting Sports
•
Wilderness First Aid
•
Wilderness Survival
•
Winter Sports
PARTICIPANT QUALIFICATIONS:
Adults:
Registered as an Adult Leader

Fully trained in your position
Youth:
14 years of age registered in a Troop or Crew
Boy Scouts: has completed Troop Leadership Training or NYLT
Venturers: has completed Crew Leadership Training or NYLT
**NYLT
is not required but recommended
ALL PARTICIPANTS:
Be current in following online: Venturing Youth Protection, Hazardous Weather, Safe Swim Defense & Safety Afloat and Climb on Safely - online trainings can be found at www.myscouting.org
Current BSA Annual Health & Medical Records, Parts A, B and C - click HERE
COURSE FEES
(includes all meals, activities, t-shirt and PH course resources and library)
Individual Adult Fee: $200

Youth fee: $175
**JTE discount will apply, if qualified