ADVENTURE IS WAITING.
CHOOSE YOURS
to choose, click on the logo of your prefered adventure.
"There are moments when suddenly our eyes blink open
and we recapture the excitement of living.
Life becomes an adventure and we, adventurers."
- Wayne Visser
---
During this time of no in-person unit meetings or roundtables, we have decided to hold a few virtual National Jamboree Rally's on the Zoom platform to build excitement and answer questions for those who are interested in attending in 2021. These events will cover the once in a lifetime opportunity that is the Jamboree, who can attend, how to apply, and what is to be expected before and during the trip. Each meeting will be limited to 80 participants, and we will continue to hold these events throughout the spring. Please let us know if you are unable to make both of these events.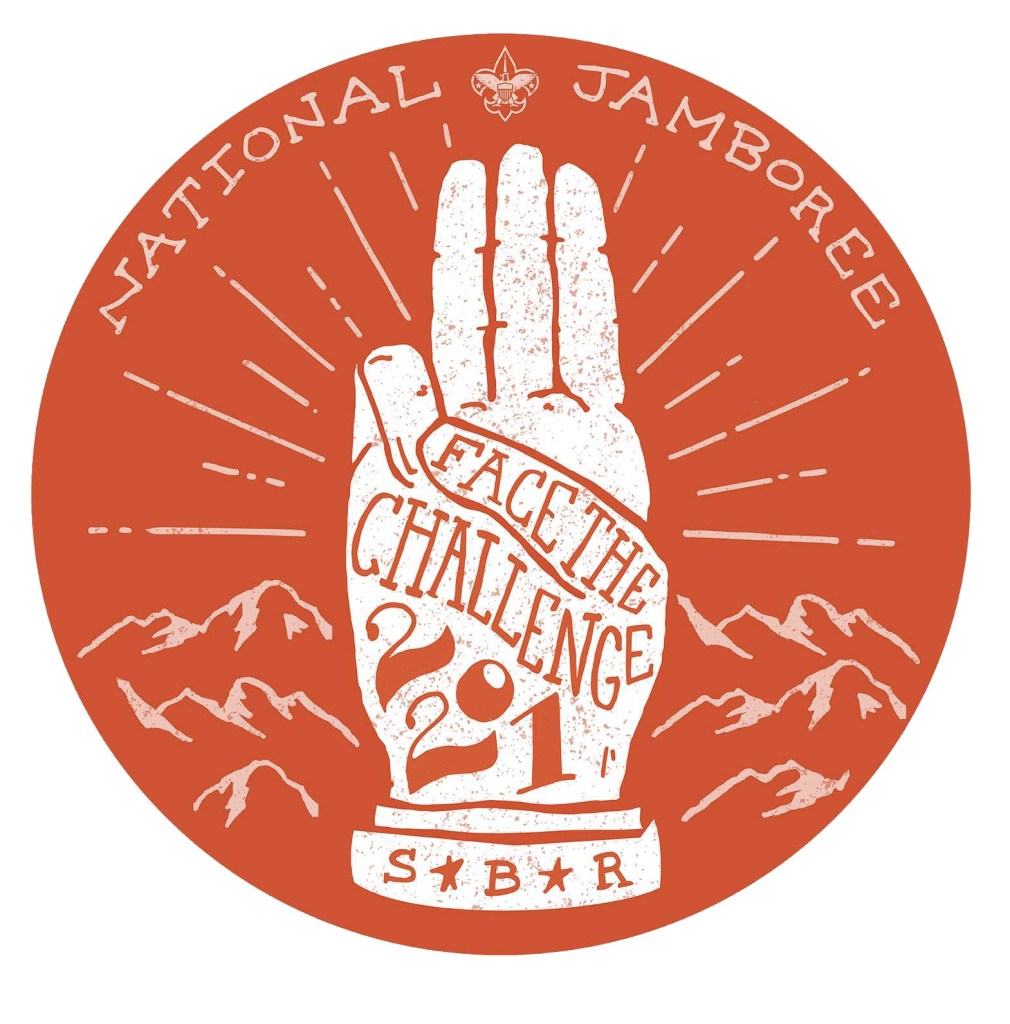 ---