Welcome to Carroll District!
Carroll County, Maryland has over 60 scouting units for 1500 youth. We are dedicated to supporting our units with programs designed for fun, service, and advancement opportunities. We offer training at Roundtables as well as leadership specific courses.

---
District Key 3
Nicholas Klein, District Chairman
Anne Reardon, District Commissioner
Andrew Lupus, District Executive
Carroll District is on Facebook
---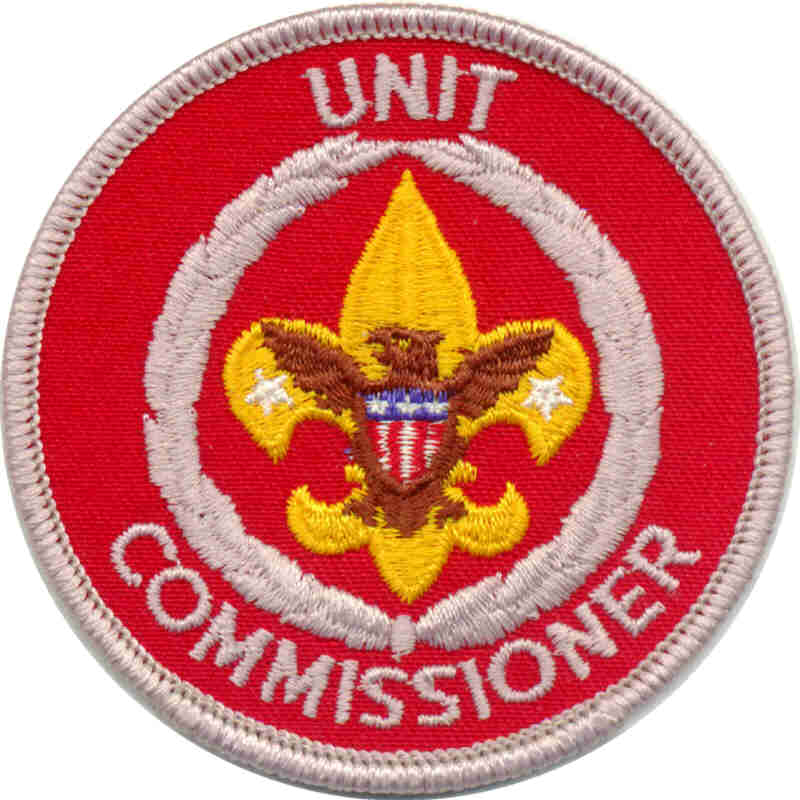 ---
Friends of Scouting
We are extremely close to our goal.
If you know anyone who can help get us there please click the image and remember to select Carroll as the district.
Thank you to all who have helped us along the way.

---
District SMS Roundtable updates
Scan the QR code to opt-in for Roundtable updates
or click the respective links.
---
2019 Carroll District Award of Merit and Scouters of the Year
Congratulations to the 2019 Carroll District Award of Merit winners and the Scouters of the Year
---
Roundtable
Roundtable is the 2nd Tuesday of the month at 7:30pm (doors open at 7)
---
Upcoming Events - RSS
---
Carroll District Email Blast
Carroll District uses an email subscription list as the primary means for keeping our scouters informed about what's going on in the district. It's where information about activities and other relevant district information is shared. Sign up at www.baltimorebsa.org/carroll/elists to create a Double Knot profile or log in into your existing doubleknot account. Once you get into Double Knot:
1. Click "My Account" in the upper right corner
2. Click the "Subscriptions Tab" on your profile page
3. In the "Include E-lists for" select "Carroll District"
4.Check the box named "Carroll Newsletter"
5.Check the box for anything else that interests you
6.Scroll to the bottom of the page and click "Save Selection"