Welcome to Friends of Scouting
Raising to the Finish!
Each year the Baltimore Area Council invests approximately $192 per youth member for quality Scouting Programs in Central Maryland. Please consider helping provide one full year of Scouting to a young person. Your gift of less than $20 per month will make a difference in the life of a Scout!
EVERY MILE HELPS!
Your donation to Friends of Scouting helps ensure that more than 41,000 youth and adult members in and around Central Maryland can take part in the invaluable experiences found within Scouting.
Your gift will help instill the values of the Scout Oath & Scout Law in tomorrow's leaders.
Did You know...
LIFELONG BENEFITS OF SCOUTING
A Harris Interactive Study indicated that boys with at least five years of Scouting are more likely than boys who have never been Scouts to:
• Assume leadership roles
• Have higher self-esteem
• Resist negative peer-pressure
• Graduate from college
• Earn higher annual household incomes
---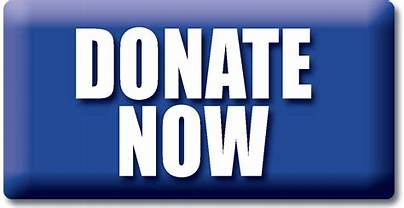 (make sure to select Carroll as the district)