2014 S.T.E.M. DAY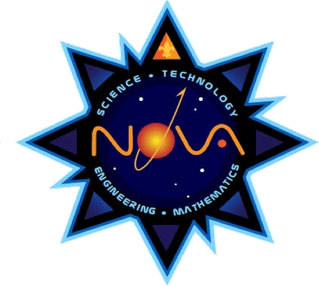 Notice: Merit Badge Signups now open. CLICK HERE FOR PREREQUISITES!
Are you interested in learning more about S.T.E.M. (Science, Technology, Engineering and Math) fields? Then look no further! We have a great program in store developed by the Boy Scouts of America taking place at Ft. Meade. See below for all of the details and information on how to register:
Who? – Program is built for Boy Scouts and Venturing Scouts. Invited is any young person who fits the age group of either program. Registration fits the first 250.
What? – S.T.E.M Merit Badge Day – See below for a list of available merit badges being offered
Where? – Various facilities on the base at Fort Meade
When? – Saturday, May 10th from 8:00 AM until 4:00 PM.
How? - General Registration opens March 20th. Merit Badge signups open 7:30 PM April 12th.
Additional Information:
Prerequisites are listed at the top of the page and viewable by hovering over your class selection.
Lunch will be provided for all registered scouts
One merit badge per scout that lasts the entire day
Prereqs will be announced later. Scouts may not do enough in one day to finish the whole badge.
Bring a blue card to class
Which Merit Badges will be offered? You can see program additions here!