Maryland Shooting Sports Experience
VIP Reception & Auction
Thank you to everyone who attended and supported our 6th Annual VIP Reception and Auction! It was a great night and a big success!
We still have a few Auction Items left and they're up for bid!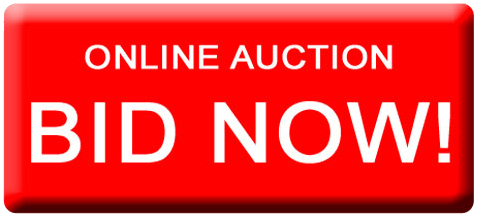 *Check back for information on next year's event*
Each year the Baltimore Area Council, Boy Scouts of America hosts the MSSE VIP Reception & Auction.
The purpose of this fundraiser is to support our Scouts and the humanitarian and philanthropic work they perform in our community. It also provides necessary funds to continue our Scouting programs.
Your contribution will have a profound impact on our youth and the community and your support will ensure that Scouting remains a place where youth can experience the leadership programs and activities that build strong character, integrity, creativity, confidence and values - the lifeblood of leaders.
All proceeds from this event will fund our Scouting programs and camp in Central Maryland.