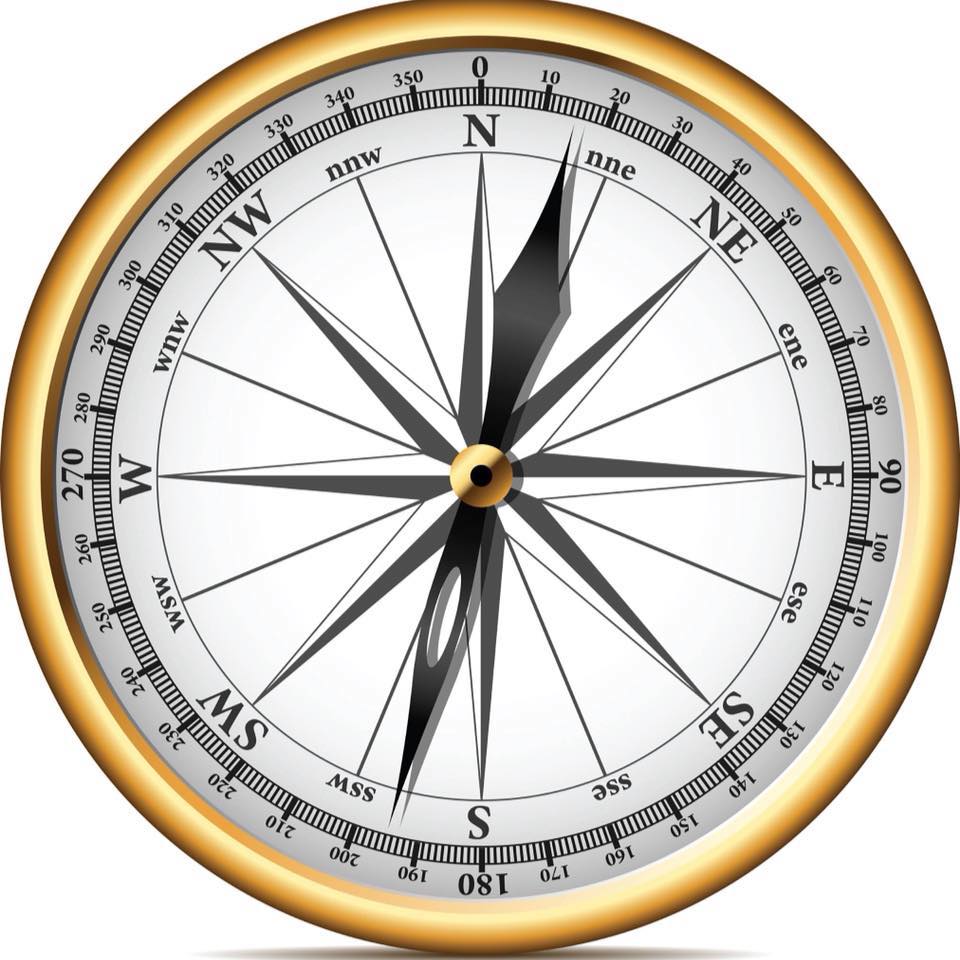 Buccaneers!
Adventure on the High Seas
(Cub Scout Day Camp)
June 18 - 22, 2018
Chesterwood Park
Monday, Tuesday, Wednesday, Friday (9:00 am - 4:30 pm)
Thursday 12 - 4:30 with campfire program starting at 5:30 pm
REGISTRATION DUE BY
May 1, 2018
Click Here to Go to Registration Page
Cub Scouts: $140 per scout
A 50% for scouts who are children of 5 day volunteers
Tag-a-longs: $100 per child
Tag-a-longs are non-scouts between the ages of 3 and 18

We will have a full tot-lot this year for tag-a-longs who are not yet in first grade.

The tag-a-long program is only available for the children of Adult Volunteers.
?Youth Volunteers: $20 per scout
Questions?
Contact: Jim Beam at jim@chesapeakedc.org or at 443-632-6767