The Baltimore Area Council is teaming up with other local organizations to provide laptops, tablets, and high-speed internet access to local students affected by the Coronavirus (COVID-19) pandemic.
Schools all across Maryland are switching to virtual learning while students are quarantined at home. For some students, virtual learning isn't possible because they don't have access to technology or internet connection at their homes, causing them to miss out on learning and connecting with others and feel isolated and anxious.
With your help we can reduce the impact COVID-19 has on the Baltimore Area. All you need to do is check your home for old/unused laptops or tablets and fill out the form below to donate them.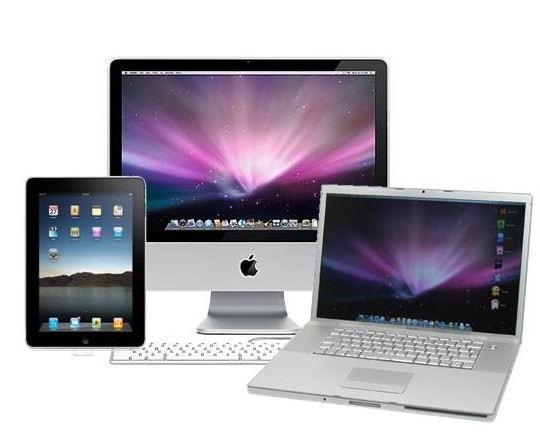 Fill out the form below to donate your laptops or tablets.
A member of our team will be in contact with you shortly to coordinate a pick up.
If you need a laptop, tablet, or internet connection, please go here.
The BAC is partnering with Project Waves, Digital Harbor Foundation, RowdyOrb.it, Baltimore's Robotics Center, CIO/VP Think Systems, Inc., and Maryland Technology Development Corporation (TEDCO), to immediately get people connected to the internet in Baltimore.