2013 S.T.E.M. MERIT BADGE DAY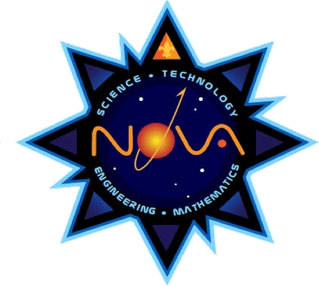 Are you interested in learning more about S.T.E.M. (Science, Technology, Engineering and Math) fields? Then look no further! We have a great program in store developed by the Boy Scouts of America taking place at Ft. Meade. See below for all of the details and information on how to register:
Who? – Any any young person between 11 and 17.
What? – S.T.E.M Merit Badge Day – See below for a list of available merit badges being offered
Where? – Various facilities on the base at Fort Meade
When? – Saturday, April 27 from 8:00 AM until 4:00 PM
Cost? - $20 per participant
Additional Information:
Lunch will be provided for all registered scouts
One merit badge per scout that lasts the entire day
Bring a blue card to class
No prerequisites as the councilors will do their best to finish as many requirements as the day allows.
Which Merit Badges will be offered?