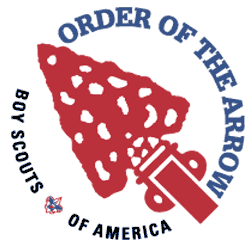 Order of the Arrow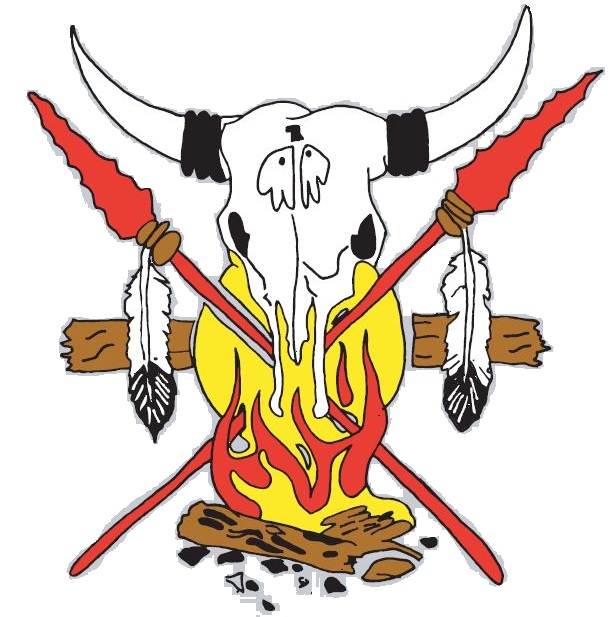 Carroll Chapter
Welcome to Carroll Chapter, OA
Carroll Chapter is one of 10 Chapters that make up Nentico Lodge 12. Our Chapter boarders, mirror that of Carroll District, so if you are a member of Carroll District and are in the OA you are a member of Carroll Chapter.
Our Chapter is run by the Chapter Chief and his team of Vice Chiefs that range from Brotherhood, Inductions, Programs, Ceremonies, etc. The entire leadership team is mentored by an Adviser per Chief and Vice Chief, for a complete list of our Chapter Leadership visit the "Leadership" link above.
Our Chapter conducts monthly meetings, Arrow of Light Ceremonies, Brotherhood Conversions, Service Days, Unit Elections and provides District Support when requested.
To request a Chapter Teams to do an Arrow of Light Ceremony or Unit Election please visit the respective link above. You will need to fill out a request form and then our chapter leadership will see if we can accommodate.
New Chapter Leadership
In January our Chapter took on a new set of leadership. Please join us in congradulating Zach B - Chief, Justin B - Vice Chief of Program, Austin F - Vice Chief of Inductions, Justin P - Vice Chief of Ceremonies, Charles I Secretary.
Carroll District Spring Camporee - 5/5 - 5/7/2017
Please join Carroll Chapter while hosting our District Camporee. This year the OA has volunteered to lead the event that will be held at the Syksevill Firedepartment grounds. This years theme is "Battle of the Bison". There will be tons of activity and fun competitions for scouts to have all weekend. We look forward to the troops preparing a skit for Saturday nights campfire as well. If you or your troop our interested in attending please register HERE or email carrollchapter@gmail.com. Come out and enjoy Camporee with Carroll Chapter!
Spring Fellowship - 4/28 - 4/30/2017
Nentico Lodge hosts an bi-annual event to give our lodge members a chance to gather for a time of fun and fellowship. Their is competitions, games and training giving members a time to relax and have a great weekend. If you are intending to attend please visit www.nentico.org to register.