Life To Eagle Procedures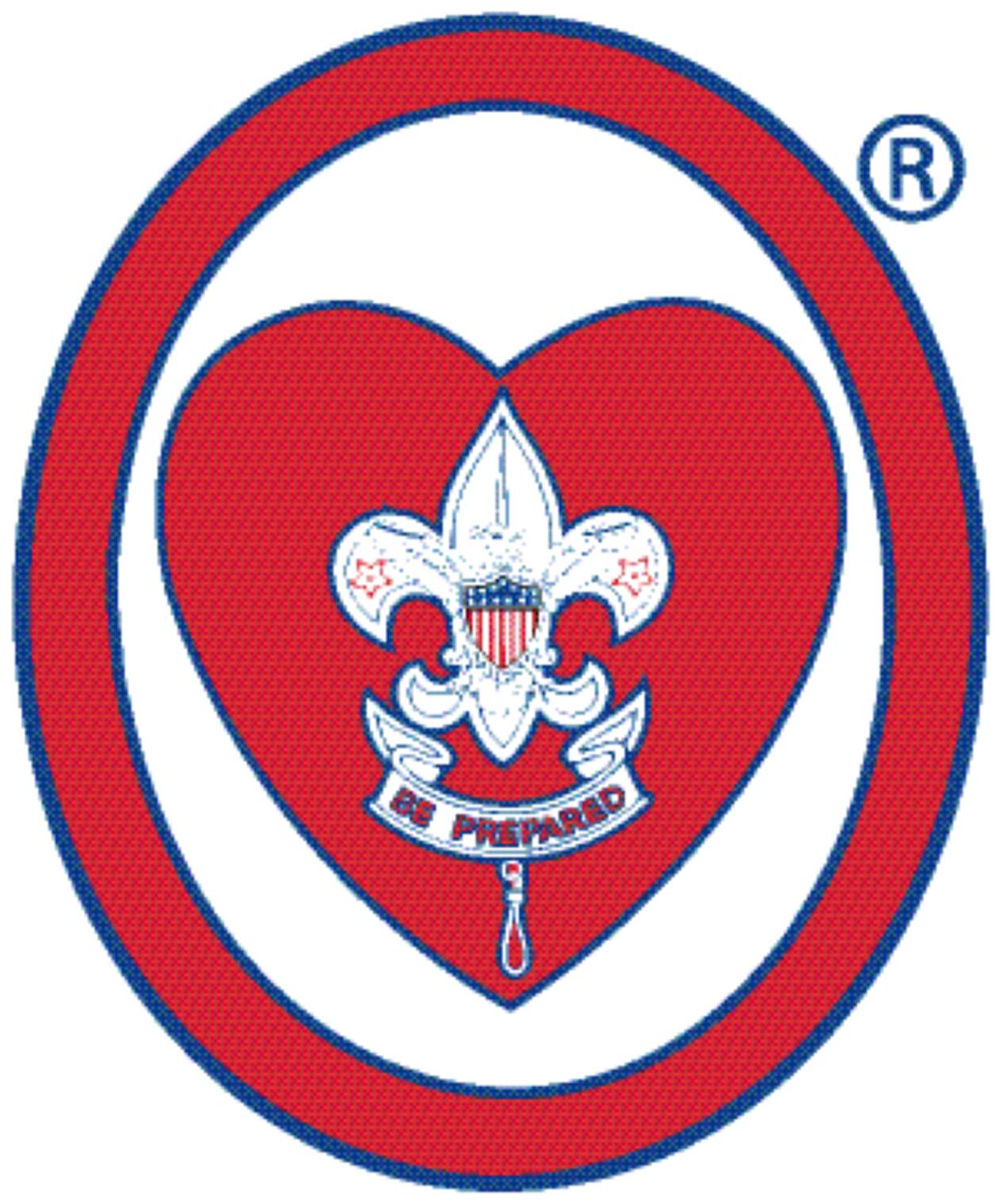 Note: BSA policy prohibits direct links to external websites which are not under their direction. You may view the useful resources referenced on this page by copying the highlighted reference into a web browser. Underlined references are directly linked and may be clicked.
Council Life-to-Eagle Guide and Advancement Contacts
The BAC Guide to the Life-to-Eagle Trail (Contact your District Advancement Chair for Life to Eagle Seminars), known as the 'The Guide', serves as the primary map for Scouts as they navigate along the trail to Eagle. This Council-wide guide standardizes the Eagle advancement process across districts and provides a single reference to the numerous resources required to earn the rank of Eagle Scout. Scouts and unit leaders should review The Guide, information and web references listed on this page. If after reviewing the material you still have questions, please contact your unit's advancement chair, Eagle advisor or email your district advancement chair.
Project Idea Resource
Many Scouts wonder what types of projects might be acceptable or what type of project might fit their skills and interest. Section 2.3 of The Guide provides the acceptable criteria and some limitations for Eagle projects. The Eagle Scout Leadership Service Project Workbook 'Examples' section lists sample projects performed by other Scouts which are representative of the level of scope required to adequately demonstrate leadership. The following web sites list typical projects; eaglescout.org/project/select.html. Developing a similar project should provide ample opportunity to demonstrate leadership, however project approval will be based on the written plan described in the Scout's Eagle Scout Leadership Service Project Workbook.
Project Plan Development
The project plan must be documented using the 2012 version of the Eagle Scout Service Project Workbook. The Guide indicates that the 'Project Details' section of the workbook should be described with enough detail that it would be possible for another Scout to take over and execute the project without further input from the author. Sections 4.0 through 4.4 of The Guide discuss in detail the content necessary to satisfactorily describe a project idea. The web page 'The Path' at http://eaglescout.org/path/path.html provides many helpful hints and suggestions for developing a thorough project write-up.
Most Scouts use the fillable PDF version of the workbook which allows them to document their project using a word processor. They will find that a number of revisions are required including a final revision after the project work is complete. Before and after photographs should be included in the final revision.
Application Resources
A number of documents must be prepared, reviewed by the unit and then assembled for submission. An Eagle advancement application package is submitted to the Help Desk and an Eagle board of review binder is provided for the Board of Review. Section 6 of The Guide provides additional guidance regarding this phase of the LTE trail.
The following forms are required :
BAC Guide To The Life-To-Eagle Trail(Revision finished) BAC Life to Eagle Guide Book
Eagle Scout Service Project Workbook,(as a fillable PDF file)
Eagle Scout Rank Application, 512-728, April 2017 printing
Ambition and Life Purpose Form (as a DOC file)
Eagle Scout Rank Award Confidential Reference Request (as a DOC file)
Unit Leader Comments (as editable DOC file)
BAC Project Description Form(as DOC or editable PDF file)
For a full list of forms, also check out the Eagle Scout Forms webpage of this site.
Eagle Board of Review
The primary purpose of the Eagle Board of Review is to verify that the candidate "While a Life Scout, planned, developed, and gave leadership to others in a service project helpful to a religious institution, school, or community". Many Scouts find 'Preparing for Your Board of Review' at http://eaglescout.org/finale/bor.html useful.
Eagle Court of Honor Resources
The Eagle Court of Honor should be a special occasion that the Scout and his family will remember for the rest of their lives. A number of useful planning resources can be found on the web, one notable link is 'The Court of Honor' at http://www.eaglescout.org/finale/coh/coh.html. Many Scouts request Eagle Congratulatory Letters from dignitaries and may include them in their ceremony. A list of dignitaries can be downloaded as a PDF file. Scouts or units may choose to purchase a U.S. flag flown over the Capitol through their congressional representative for use at or for presentation at the Eagle Court of Honor. Contact Senator Mikulski at http://mikulski.senate.gov/ConstituentServices/FlagRequests/index.cfm or Senator Cardin at http://cardin.senate.gov/services/flag.cfm.
Special Needs
BSA recognizes that a degree of modification in advancement requirements may be necessary to mainstream as many members with disabilities as possible. Though individual requirements for merit badges may not be modified or substituted, youth with disabilities may be approved for alternative badges they can complete. This is allowable on the basis of one entire badge for another. To qualify, a Scout or qualified Venturer or Sea Scout must have a permanent physical or mental disability, or a disability expected to last more than two years, or beyond age 18. The member does not need to be registered beyond the age of eligibility with a disability code. Before applying, he must earn as many of the Eagle required merit badges as possible. Any alternates must present the same challenge and learning level as those they replace, and must be completed by the 18th birthday. If physical activity is involved, a physician must approve it. A special needs request may be submitted at any time if there is a documented permanent disability,(or a disability lasting more than two years or past scouts 18th birthday) during a Scout's career. (Guide to Advancement, Section 10.2.2.1)
Youth and adults who are developmentally disabled, or youth with severe physical challenges, may be considered for registration beyond the age of eligibility for their program. However, time extensions may be requested for the completion of requirements and should be submitted before the scouts' 18th birthday.
The website at www.wwswd.org provides numerous resources. Request for consideration should be submitted by the unit using the INDIVIDUAL SCOUT CLASSIFICATION or/and WAIVER of AGE Request form.
Please go to the BAC Committee for Scouts with Disabilities and Special Needs for more information.
Eagle Scout Scholarship Opportunities
Eagle Scouts scholarship forms may be downloaded from the following sites.
National Eagle Scout Association
National Society of the Sons of the American Revolution
Help Desk Location and Hours of Operation
Eagle documentation should only be delivered to the Baltimore Area Council Help Desk which operates from the Scout Service Center (main offices) located at the address below. DO NOT DROP OFF YOUR PAPERWORK TO ANY SCOUT SHOP. The Scout Shops have been instructed NOT to accepted any paperwork as there is no guarantee to a time table in which the paperwork will be processed.
701 Wyman Park Drive
Baltimore, MD 21211
443-573-2500

Hours:
Monday - Friday 8:30am - 4:30pm