Baltimore Area Council Sea Scouting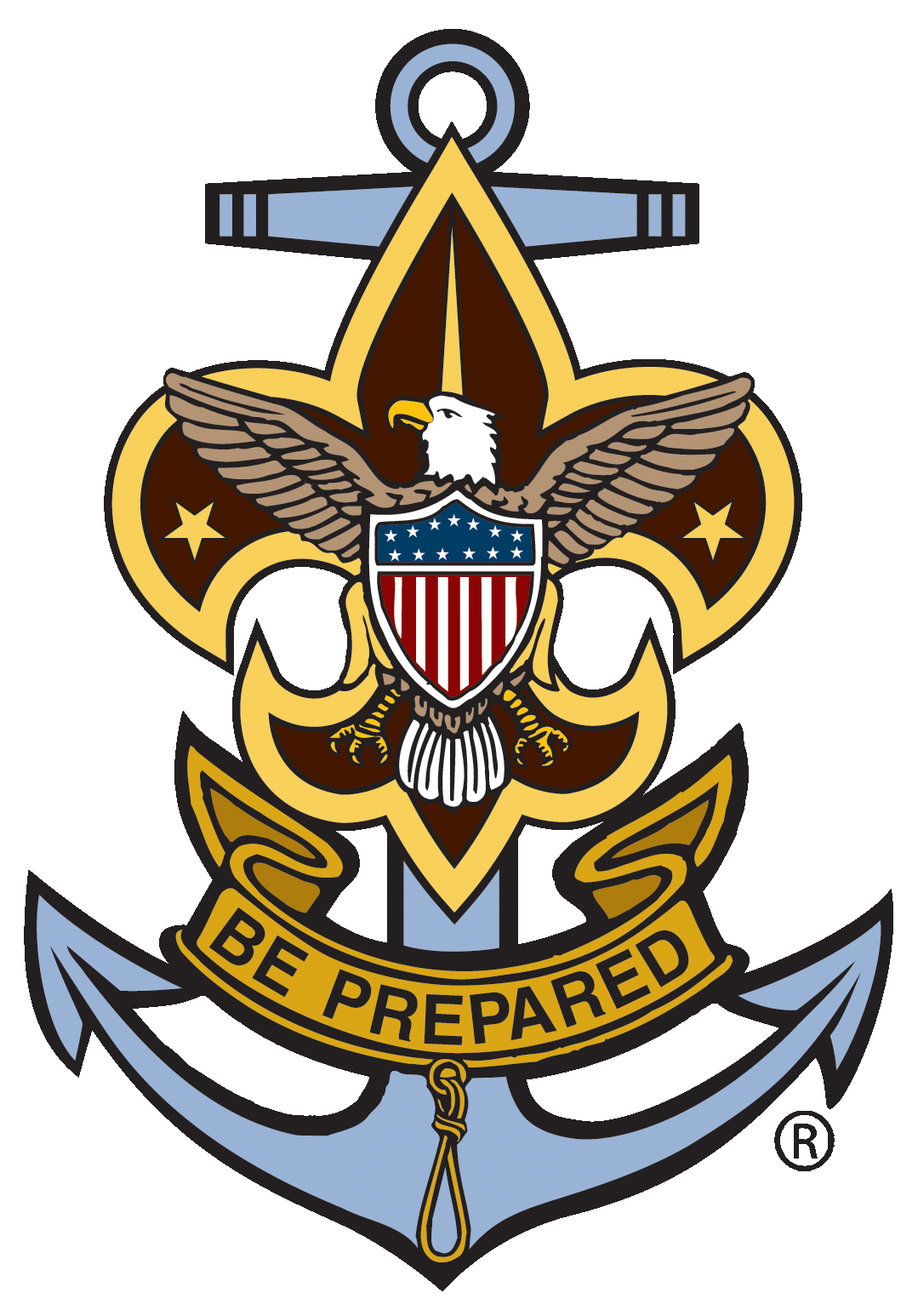 Spring Banquet
The Annual Spring Sea Scouting & Venturing Banquet will be held the evening of Sunday, May 5. This is an opportunity to recognize members of your Ship who have earned advancement in the past year, celebrate the accomplishments of Sea Scouting in the Baltimore Area Council, and award the Sea Scouting and Venturing Leadership Awards.
Date: Sunday, May 5 from 5:00pm to 8:00pm
Location: VFW Post #160, 2597 Dorsey Road, Glen Burnie, MD 21061
Cost: $25 per person, includes dinner catered by Outback Steakhouse
Registration: http://www.baltimorebsa.org/seascoutbanquet
Skippers are encouraged to submit the names of their youth who have earned advancement/awards/recognition in the past year at https://goo.gl/forms/itHfAkCgGKesAfXS2
Our Ships
Ship 361
St. James United Methodist Church in Marriotsville
Skipper Bill Moser
bixs13@gmail.com
Ship 1775
Annapolis High School NJROTC
Ship 1808
Bush River Yacht Club in Abingdon
Skipper Barbara Lash
barbaralash@gmail.com
Ship 1959
Seafarers Foundation in Annapolis
Skipper Derrick Cogburn
dcogburn@me.com
Ship 2010
St. John the Evangelist Hispanic Committee in Columbia
Skipper Victor Torres
Tropa2010@gmail.com
Ship 7117
Back River Restoration Committee in Essex
Skipper Patrick McGough
patrick.mcgough@gmail.com

About Sea Scouting
Sea Scouting delivers the Scouting program through an emphasis on sailing and other aquatics activities. The aims are developing character, citizenship, and personal fitness. Sea Scouting is a co-ed program for youth age 14 through 20. Youth who are 13 years old AND have completed the 8th grade are also eligible to join.
You can locate a Sea Scout Ship near you at http://www.beascout.org.
For more information about starting a new Ship, please contact Alex Paddack at apaddack@baltimorebsa.org.
Council Sea Scout Committee
Meets on the third Thursday of the month at 7:00pm at the Shapiro Scout Service Center.
Contact Chris Castillo (christopher.w.castillo@gmail.com), Council Venturing & Sea Scouting Chairman, for additional information.