Welcome to Carroll District!
Carroll County, Maryland has over 60 scouting units for 1500 youth. We are dedicated to supporting our units with programs designed for fun, service, and advancement opportunities. We offer training at Roundtables as well as leadership specific courses.

---
District Key 3
Nicholas Klein, District Chairman
Anne Reardon, District Commissioner
Andrew Lupus, District Executive
Carroll District is on Facebook
---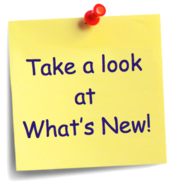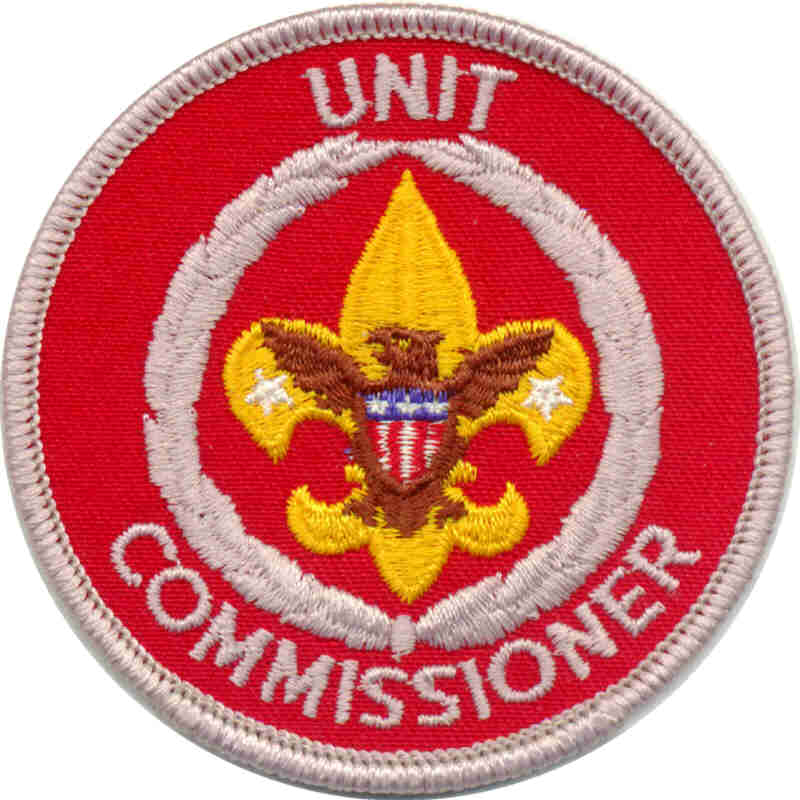 ---
District SMS Roundtable updates
Scan the QR code to opt-in for Roundtable updates
or click the respective links.
---
Memorial Day Parade 2019
The parade will be held Monday May 27th. Line up begins at 9am, parade starts at 10am. There will be an observance ceremony following the parade at Westminster Cemetery.
Please contact Jacob Hollandsworth at bubbashrek@gmail.com so he can let the legion know who/how many will be attending from Carroll District BSA.
---
Carroll District Cub Scout Day Camp
Camp Registration is now full. There are a limited number of spots for all ranks except Bears; priority given to campers of those ranks attending with a full week volunteer. Spots filled on first registered/paperwork submitted, first served. All registrations will continue to be waitlisted until required paperwork is received by camp staff and space is confirmed.
---
Carroll District Awards Dinner - May 29, 2019
**REGISTRATION DEADLINE EXTENDED TO MAY 22 **
Each year, Carroll District recognizes the outstanding efforts of the many volunteers who contribute significantly to their units and the district at the Carroll District Recognition Dinner. In addition, deserving youth are recognized for their contributions to Scouting. Several District Scouting awards are presented, culminating in the prestigious District Award of Merit, recognizing exemplary District Scouters.
The Recognition Dinner is an opportunity for a night of fellowship and great food as we acknowledge and thank our adult volunteers for the hard work and dedication that made this year incredibly successful. We will celebrate the Scouting year and review our events and achievements. All Scouters in Carroll District are invited!
This year's Carroll District Recognition Dinner will be held on Wednesday, May 29, at Winfield Volunteer Fire Department, 1320 W. Old Liberty Rd, Sykesville, MD. Doors will open at 6:00pm, dinner will be served at 6:45pm, with presentation of Awards starting shortly after.
The uniform for this celebration is the Class A official Boy Scout Field Uniform.
The cost of registration includes a full catered dinner, beverages, and helps cover the costs of the awards presented. Adults can register for $20, and youth under 12 can register for $12. Adult price increases $10 after May 1, 2019. District Level Award Recipients will be invited free of their own cost. Deadline to register is May 17, 2019.
---
STEM DAY - November 9, 2019
---
Roundtable
Roundtable is the 2nd Tuesday of the month at 7:30pm (doors open at 7)
---
Upcoming Events - RSS
---
Carroll District Email Blast
Carroll District uses an email subscription list as the primary means for keeping our scouters informed about what's going on in the district. It's where information about activities and other relevant district information is shared. Sign up at www.baltimorebsa.org/carroll/elists to create a Double Knot profile or log in into your existing doubleknot account. Once you get into Double Knot:
1. Click "My Account" in the upper right corner
2. Click the "Subscriptions Tab" on your profile page
3. In the "Include E-lists for" select "Carroll District"
4.Check the box named "Carroll Newsletter"
5.Check the box for anything else that interests you
6.Scroll to the bottom of the page and click "Save Selection"